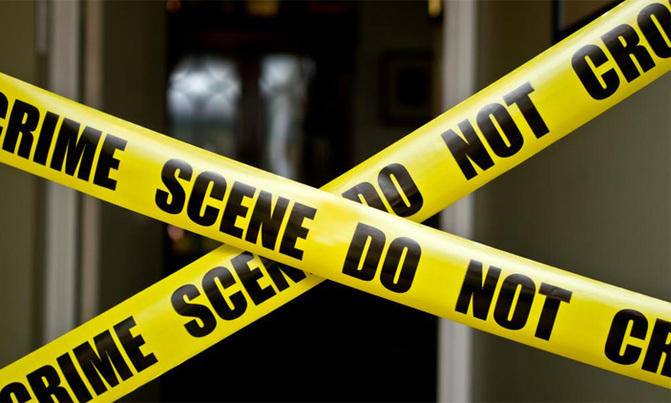 Police recovered a note from the room stating that Mussie decided to end his life
DEATH | INVESTIGATION
MBARARA - Police in Mbarara are investigating circumstances surrounding the death of another Swedish citizen who was found dead in a guest house in Nyamityobora ward, Kakoba division Mbarara district on Wednesday.

According to Police preliminary investigations, the Swedish national, who was identified as Mussie Woldehaimanot, is suspected to have committed suicide.

His body was found hanging in a room he hired on Tuesday night.

Police recovered from the room a note stating that he decided to kill himself. He gave no reasons for taking his life. In the note, the man reportedly requested the police to inform the Swedish Embassy and his relatives about his death.

The Mbarara OC CID Bosco Mutabaazi, confirmed the information. He said Mussie's body was taken to Mbarara Hospital for a postmortem examination.

This is the second Swedish national to be found dead in a hotel room in Uganda in the past few months. Mussie is also one of the foreign nationals who have died in Uganda during the same period.