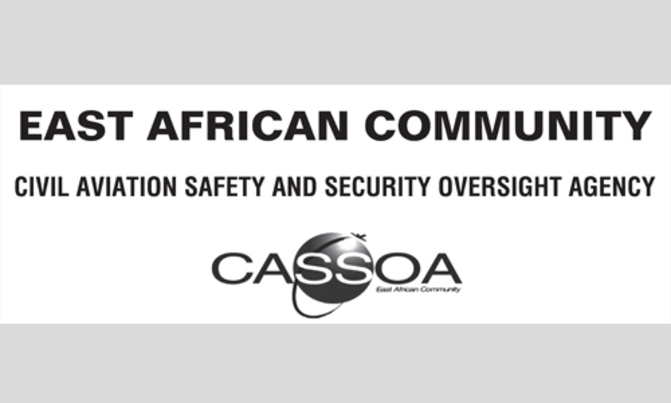 All applications should be submitted to the address below not later than, Friday, 6th April 2018.
East African Science and Technology Commission (EASTECO) is a newly established Institution of the East African Community (EAC) whose member States are Republic of Rwanda, Republic of Kenya, Republic of Uganda, United Republic of Tanzania, Republic of Burundi and Republic of South Sudan with its Headquarters in Kigali-Rwanda.
The core function of EASTECO is to promote and coordinate the development, management and application of Science and Technology to support regional integration and socio-economic development.
This is an exciting opportunity for highly motivated and result-driven professionals who are citizens of East African Community Partner States (Burundi, Kenya, Rwanda, South Sudan, Tanzania and Uganda) to apply for the below position tenable at the EASTECO Secretariat in Kigali, Rwanda: this position is subject to application of EAC Quota System. CLICK HERE FOR MORE ON THIS JOB OPENING