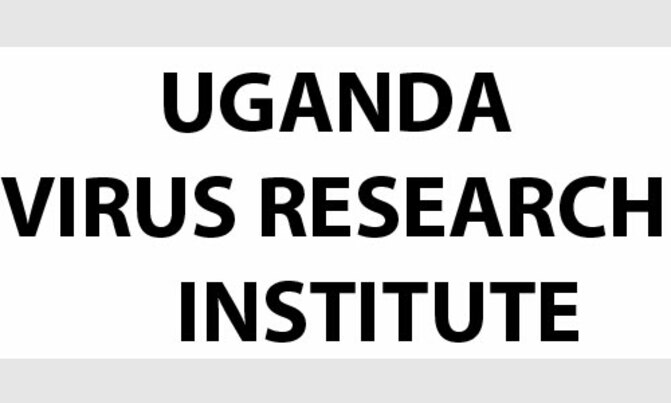 DEADLINE: February 28th, 2018
The Department of Arbovirology, Emerging and Re- Emerging Infectious Diseases (DEARID) at Uganda Virus Research Institute, Entebbe, Uganda, serves as a national, regional and international reference center for zoonotic infectious diseases.
The Department's goal is combating emergence of diseases through quick and proper detection, diagnosis, and sustained control of infections at source, to save lives and avert spread of infections.
The Department conduct's field and laboratory surveillance, diagnostics, research, and control of infections. The Department seeks a Laboratory Quality Officer for the Arbovirus, Viral Hemorrhagic Fever, Plague and Influenza laboratories (the UVRI Zoonotics laboratory).
The Laboratory Quality Officer will work under the Head of Department, together with other laboratory Managers to ensure the Department's vision, mission, values, strategic plan, work plans, work products and services are in line with the Institute's and partners strategies, goals and objectives. CLICK HERE FOR MORE ON THIS JOB OPENING