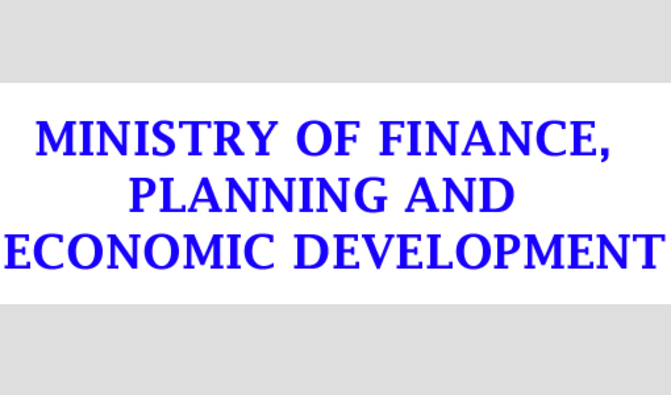 CONSULTANCY SERVICES TO TRAIN MINISTRY OF PUBLIC SERVICE PERSONNEL IN SELECTED INFORMATION TECHNOLOGY COURSES IN PREPARATION FOR THE IMPLEMENTATION OF THE INTEGRATED HUMAN CAPITAL MANAGEMENT SYSTEM FOR THE GOVERNMENT OF UGANDA.
The Government of Uganda has received fi nancing from a consortium of Development Partners towards the cost of the Public Financial Management (PFM) Reform Programme and intends to apply part of the proceeds to payments for training of key staff that will support the Implementation and Commissioning of an Integrated Human Capital Management System (HCM) for the Government of Uganda.
The completed system shall be web-based and hosted at the Government of Uganda (GOU) Data Centre based in Kampala, with existing Local Area Networks (LANs) at each of the Ministries Departments and Agencies (MDAs) and Local Governments (LGs) and linked by an existing Wide Area Network (WAN) to the Data Centre
The Ministry of Finance, Planning and Economic Development through The Third Financial Management and Accountability Programme (FINMAP III) invites sealed proposals from eligible consultancy fi rms for the provision of the above consultancy services.
Bidding will be conducted in accordance with the method of shortlisting of consultants following publication of Request for Proposals method contained in the Public Procurement and Disposal of Public Assets Act, 2003, and is open to eligible consultancy firms. CLICK HERE FOR MORE ON THIS NOTICE