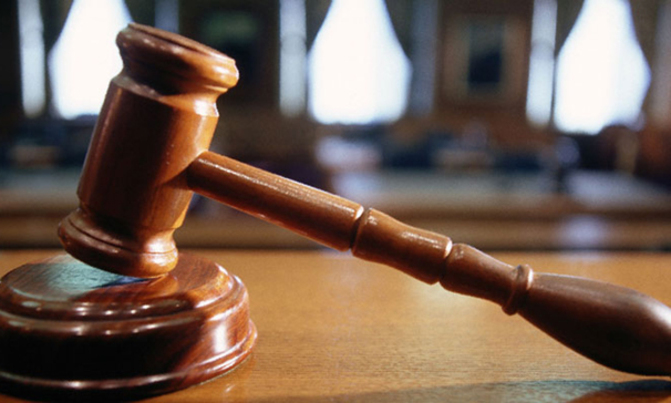 Aunt Lususu, 35, was charged on Thursday with applying UNBS mark on her products without permission.
By Desire Amanya and Farooq Kasule

CRIME | FORGERY

KAMPALA - City cosmetics dealer Fiona Namawejje aka Aunt Lususu accused of using Uganda National Bureau of Standards (UNBS) quality mark without permission has been granted bail.

Namawejje was on Friday released on a cash bail of sh1m by Buganda Road Court Grade One Magistrate Gladys Kamasanyu, after spending a day on remand.

Her sureties were bonded at sh100m not cash.

Namawejje, 35, was charged on Thursday with applying UNBS mark on her products without permission.

According to prosecution, the cosmetics manufactured by Namawejje's company carried the mark without being certified by UNBS, hence causing financial loss in terms of tax.

In other bail terms, Namawejje was also ordered to deposit her original passport and her car log book and land tittle in court.

Prosecution alleges that on September 14, 2017 at Aunt Lususu Shop no.404A Nakasero Complex in Kampala, she applied UNBS quality mark on her cosmetics products Aunt Lususu Family Jelly, Aunt Lususu Face Clearing Jelly and Aunt Lususu cosmetics for sale without permission from UNBS.

According to UNBS publicist Godwin Muhwezi, Namawejje was arrested on Thursday after they seized over 1.7 tonnes of assorted cosmetics items worth over sh310m.

Muhwezi explained in a statement that the confiscated products contain substances that various studies confirmed having adverse effects on human health like endangering internal organs to the users.

Some of the seized products include Baby Petroleum Jelly, Baby Oil, Lightening Shining Cream, Instant Bleach Cream, Lightening Herbal Soap, Lightening Oil and Stretch Mark Oil.

State attorney informed court that inquiries in the matter are complete, prompting the magistrate to set February 19, to start hearing the case.