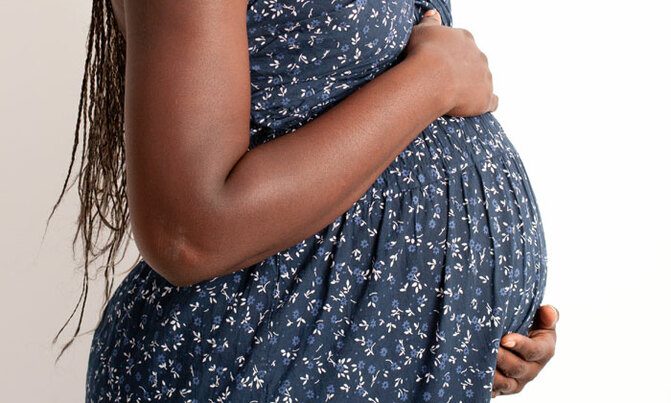 According to the report, district councillors are the worst in monitoring service delivery in health units.
PIC: Expectant mothers are encouraged to give birth from health centres
HEALTH | WOMEN
KATATWI - A newly released report indicates that a quarter (25%) of expectant mothers in Katakwi district are delivered by unskilled birth attendants.

Vincent Mujune, the deputy programme director at ACT health programme, said quarter of pregnant mothers in the district deliver at home, especially by the help of traditional birth attendants.

He made the remarks during a meeting with the district technical and political leaders as well as medics Katakwi district this week.

Although the majority (75%) of women are delivered by skilled medical personnel but the health ministry expects all mothers to be delivering in health units and by trained medics.

This was contained in the district report card prepared in November last year by an international humanitarian organisation called GOAL Uganda after a survey was done between August 30 and September 9, 2016.

The data was collected from 680 households living in the villages near the17 out of the 24 public health Centre IIs and IIIs in the district.
The district report card also showed that 50% of the mothers who were required to take the delivery materials to the public health units did not do so, hence they had to purchase them.
Participants during the meeting in Katakwi district on Tuesday. (Credit: Emmanuel Alomu)

The district health officer, Dr Simon Ichumar Omeke, said most husbands do not provide their wives with delivery materials.

Omeke also cited the traditional or cultural attitudes that a mother can be delivered by a traditional birth attendants at home. He said the distance from their homes to the health centres is long, which makes them opt for delivering at home.

He, however, encouraged all women to deliver in health facilities so as to avoid deaths.

Part of the report indicated that 35% of the households surveyed did not know about the health unit management committee is hence making the linkage between health unit and community poor.

It also revealed that district councillors are the worst in monitoring service delivery in health units, with 29%.

The district report contains data from the recently concluded survey on maternal and child health across 16 districts in Uganda. The report, aimed at improving the health service delivery, was approved by the health ministry and the district leadership before its release.