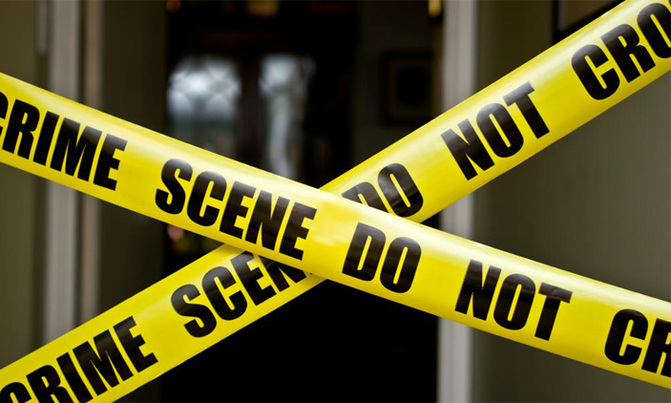 According to a family source, when Amandu's sister demanded rent money, he locked himself in the house and took his life.
CRIME

ARUA - Three people reportedly committed suicide during the festive season in Arua district.

Among them was a local musician in Arua, identified as Kennedy Amandu aka Canol AK, who reportedly committed suicide on December 31.

Amandu, 32, allegedly took his life at his sister's home in Onzivu, Oluko sub-county, Arua district.

According Monday Likicho, a family source, Amandu had a disagreement with his sister over rent that he had collected from the sister's house and used it.

Likicho said when Amandu's sister demanded the money, he locked himself in the house and committed suicide.

Amandu was in charge of collecting money from the sister's rentals. He was also living in one of the houses.

One of his songs, Drasi Chika Mabusu, featuring Ras P, means it is better to be in prison than to die.

Other suicide cases

Another suicide case was reported on New Year's Day in Yole parish.

An unidentified man is said to have hanged himself after a domestic quarrel with his wife over a goat.

Meanwhile, Charles Asiku, 28, a resident of Ovuocaku village, Bandili parish, also reportedly committed suicide.

He is said to hanged himself on Christmas Day after finding out that his wife had cheated on him. This happened in Onzivati village, Pajulu sub-county.

The case was reported at Police.