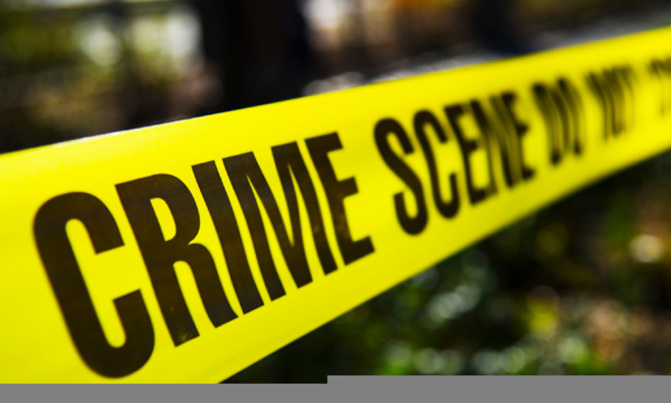 Seven suspects have so far been arrested.
CRAZY CRAZY | KOBOKO

Residents of Lobule sub-county in Koboko district are living in fear following speculations that 15 people have formed an illuminati association called Lobule Illuminati Young Blood Sucking Association.

A book containing names of the 15 suspected to be leaders of the association was found on November 24 at Ombokolo trading centre near the sub-county headquarters.

Koboko Central Police Station swung into action and arrested seven of the suspects. Muzoora Frank, the officer in charge of Koboko Central Police Station said investigations are ongoing.

It is alleged that the culprits conduct their meetings on hills and near water bodies at night.

A security meeting was hurriedly called at the sub-county headquarters involving elders, security operatives, sub-county leaders and other stakeholders.

Maj Paul Sebugenyi, who represented the 67th UPDF battalion commander, called on residents to renew their faith in God.

Hassan Nginya Said, the LC5 chairman, said the issue of blood sucking has sparked fears among the communities. Some members were already mobilising weapons to defend themselves.

Isaac Todoko, the district secretary for production and natural resources, said he knew of an S6 leaver in Dranya sub-county, who was a sales manager at his father's shop in Koboko town.

He said the boy confessed before the elders that he attempted to join Illuminati activities with the intention of killing his father for expelling him from the shop. But,
after a moment of sanity, the boy decided to 'forgive' his father.

In 2016, a group of students from West Nile, under their umbrella, 'Avu Dot Com', spread the illuminati message to almost every secondary school and also conducted meetings at night on hills and near water bodies.