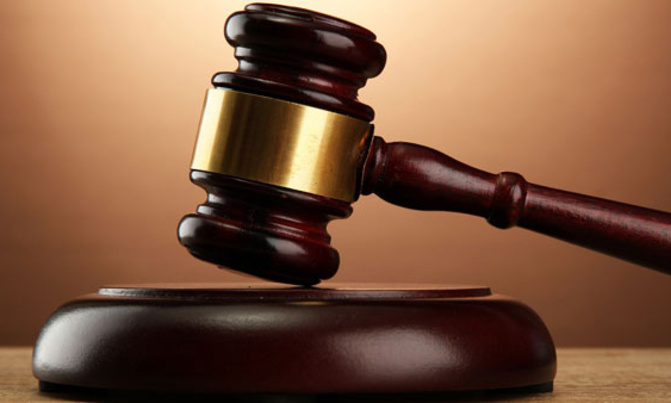 The Chinese-owned firms agreed to pay 5% of the contract value (sh3.4b) upon getting the contract.


Controversy has arisen over the sh20.8b National Medical Stores (NMS) warehouse, with the procurement consultants demanding a sh3.4b slice from the Chinese contractors.

On November 17, two consultants Hydro Civil Limited and Procurement Specialists International Limited, petitioned the civil division of the High Court in Kampala.

NMS is mandated to procure, store and distribute essential medicines and medical supplies to all public health facilities countrywide.

In the civil suit, they purport China National Complete Plant Import & Export Corporation Limited, and Complant Engineering and Trade (Uganda) Limited, breached the tender consultancy contract.

Through Muwema & Company Advocates & Solicitors, the complainants also want court to attach the bank accounts of the Chinese-owned firms.

The complainants claim they executed their part of the contract to perfection. They lament that the Chinese-owned firms have commenced a move to transfer to China money deposited in Uganda with Standard Chartered Bank.

"The plaintiffs diligently performed their obligations under the contract which included tedious review of voluminous tender documents, attending series of lengthy meetings, developing a well-researched competitive and viable bid which ultimately led to the defendants being contracted," the complainants lament.

Contract award history
Court documents show that on December 20, 2015, the Chinese-owned firms contracted the consultants to provide business advisory services on the procurement process for the tender construction of the warehouse.

The Chinese-owned firms agreed to pay 5% of the contract value (sh3.4b) upon getting the contract.

The consultants say they have sent several reminders to the Chinese-owned firms, imploring to pay but that this has been ignored.

The suit is supported by the affidavit of Director Hydro Civil Limited Rogers Sabiiti, saying the petitioners were only paid sh25m, of which sh15m was paid on August this year.

Sabiiti says the threat to maliciously empty the account to render the case useless, is very real.

"The respondent (Chinese-owned firms) breached the said contract and have started siphoning funds out of their bank account in Uganda to China to defeat any decree that may be passed against them."

"The respondent is most likely to utilise and siphon all the money from its account before conclusion of the main case."

The Chinese-owned firms have been directed to file their defence within 15 days the date of receipt of the court documents.

Court has cautioned that in the event that the directive is ignored, a verdict will be delivered basing on the complainants documents.