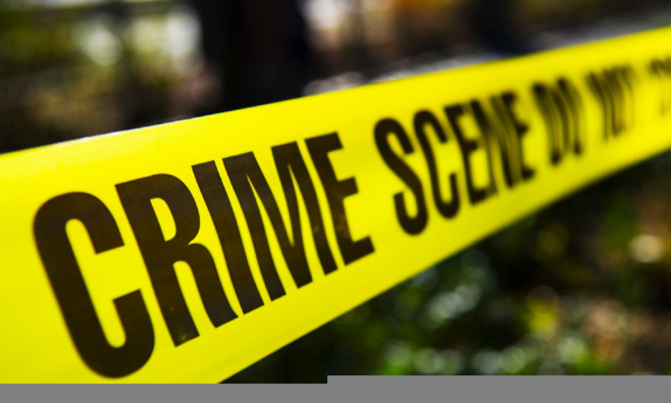 The brothers and a third man were seen leading a bull at 5:00am, before they were pounced on.
CRIME | OYAM

Two brothers in Oyam district were on Thursday lynched after being accused of stealing. A third man sustained serious injuries.

The deceased have been identified as Ojok Odyek, 21, and Ojok Aterija, 28, both residents of Barokok upper centre in Oyam town council.

Tom Owiny, a resident of the area, said the two brothers and one Omodo Silverto were confronted by locals after they were seen moving with a bull at 5:00am on wednesday morning.

Owiny said the locals, who suspected that the animal might have been stolen, then descended on them and beat them up, killing the brothers.

He said Omodo was rushed to Anyeke Health Centre and is admitted there.

Oyam Resident District Commissioner, Gillian Akullo, confirmed the incident. He regretted the incident and said he has advised youth to work hard to earn their own property, instead of stealing from others.