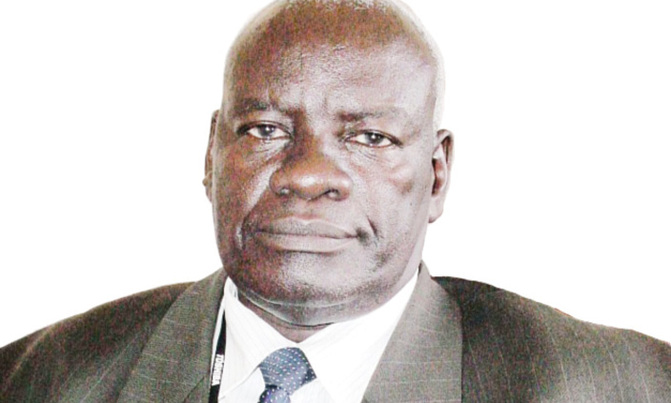 The university's academic staff have refused to give exams until they are paid.
EDUCATION | GULU UNIVERSITY STRIKE

By Joseph Omagor

Gulu University Vice-Chancellor Prof. Jack Nyeko Pen Mogi has defended his decision to suspend the Semester one examinations, saying the university does not have a constitutional right to pay the sh700m the academic staff is demanding.

While speaking to the press last night at Kakanyero Hotel in Gulu town, Pen Mogi said the decision is in the best interest of the students and the general security of Gulu town.

He said the examinations have been suspended until January 15 next year. The students on Monday held a strike following a decision by disgruntled lecturers to withold exams until they are paid.
PIC: The Police on Monday were involved in running battles with Gulu University students, who staged a protest after lecturers refused to give them exams

Pen Mogi explained that the university is unable to pay the academic staff because the government has changed the system of finance management of public universities.

According to Laloyo Stella Apecu, the vice-chairperson of Gulu University Academic Staff Association (GUASA), there is financial mismanagement, lack of accountability and transparency at the university which is the source of the institution's prolems.

Associate professor David Kitara Lagoro and GUASA chairman said a forensics audit of the university accounts should be done. He also said all the stakeholders should be involved in decision making and governance of the university.