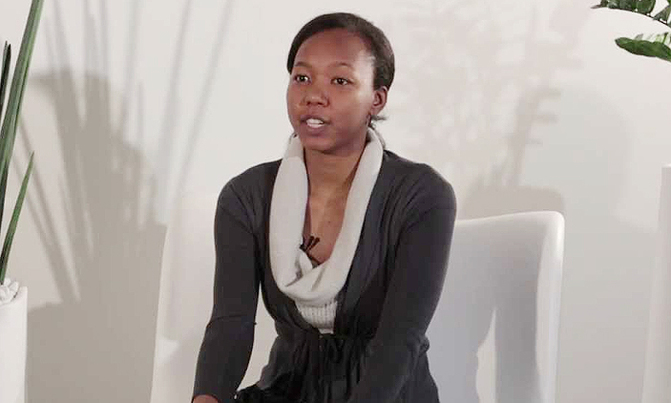 It is clearly a breakthrough for not just her but other Ugandans
Former Olympian Aya Nakitanda is not about to stop scaling the heights of global sport.
Having represented Uganda at the 2008 Summer Olympics in Beijing, her story in the face of sport did not end there.
She has been appointed to the World Anti-Doping Agency (WADA) committee of health, medical and research, making her the first Ugandan to claim this particular feat.
A practicing doctor, the 33-year old retired swimmer will be delighted to work with a group of international fellows on the committee which is largely dominated by non-African representatives.
It is clearly a breakthrough for not just Nakitanda but other Ugandans as she will now be a potential seconder.
Some of the committee's activities include monitoring of scientific developments in sport with the aim of safeguarding doping-free sport practices. The committee further participates in the selection process of WADA-funded scientific research projects.
The grinning Japanese-Ugandan is also serving on the current Uganda Swimming Federation medical committee.
She is well remembered for her impressive finish in the 50m freestyle, clocking a career best of 29.38 seconds during the 2008 Games where she finished among the top 70 swimmers.