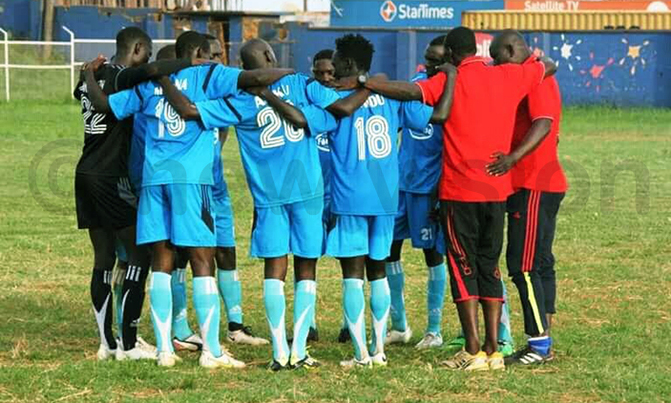 The club has collected 12 points from 12 games
BUL 1 Proline 0
With just 3 wins in 12 league matches in which his strikers have scored a combined two goals out of 6, BUL FC coach Kefa Kisala is already eyeing for new strikers in the January transfer window.
Patrick Asiku and Pierre John Mwindo have scored a goal each alongside Shaka Ssozi, Fred Kyambadde and Hamisi Tibita who have yet to find the target.
The rest of the goals have come from midfielder Yunus Sibila and utility defender Fred Agandu who scored the winner against Proline on Tuesday. This according to Kefa Kisala has led to the club's struggles and they find themselves hovering just above the relegation zone.
"After three losses my players had the mental strength to pick up three points and to my surprise it is a defender that saved the day after me somehow rotating the squad. It is unfortunate that my strikers are struggling to score goals up to this time.
It is unfortunate that this has happened during this period but in the January transfer period, I definitely will be looking for new strikers out there," said Kisala.
BUL has collected 12 points from 12 games and are in twelfth position on the league table.