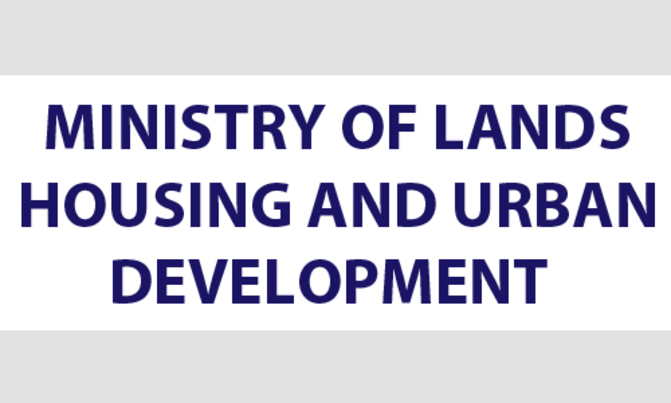 DEADLINE: December 4, 2017
The Government of Uganda through the Ministry of Lands, Housing and Urban Development is implementing the land component of the Competitiveness Enterprise Development Project (CEDP).
The project aims at improving the competitiveness of Uganda and has five components which will be implemented by separate institutions.
However, although the overall coordination of the Project will lie within the Project Coordination Unit (PCU) under the management of the Project Coordinator (PC) based in the Private Sector Foundation Uganda (PSFU), the Programme Support Coordination will provide the necessary coordination support to the CEDP Land Component.
It is against this background that MoLHUD now seeks to acquire the services of a Programme Support Coordination Officer to specifically support coordination of the project activities of the CEDP land component. CLICK HERE FOR MORE ON THIS JOB ADVERT