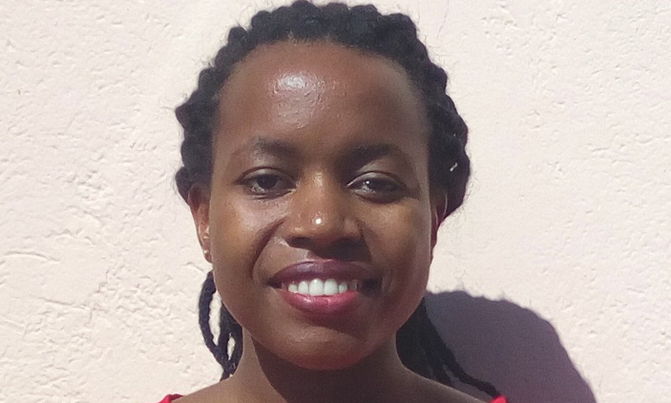 Allocations to local governments decreased by sh63b, and health and education did not increase much either
By Samantha Byarugaba
On November 6, 2017 the Uganda Medical Association called for a strike amongst the medical workers all over the country. Doctors in many districts did not show up to work and health centres were left devoid of health workers though the patients streamed in in droves, only to leave disappointed, and with no medical attention.
This came shortly after the prosecutors boycotted the courts around the nation in protest of their low salaries in October as they demanded salary revision. In the same vein, lecturers at Makerere threatened to lay down their tools in demand for arrears owed to them by government.
Following these strikes in the country, would it be safe to say that Uganda needs to revise her priorities in terms of service delivery and budget allocations?
The portrayal of all this is that we have very many dissatisfied and frustrated public workers, which seems to have become the norm for many other Ugandans in these times who have now taken to striking as an alternative to have their voices heard, but at what cost? Citizens aren't receiving the medical attention they need, students have delayed semesters, or total cancellations as was at Makerere University in early 2017 and prisons are complaining that their cells are congested because of the unheard cases which makes living conditions at these prisons far beyond unbearable.
This indicates a bigger issue and discrepancy in the system than we are ready to admit.
Ministry of Finance has so far released close to sh10.7 trillion to finance the first half of the financial year, of which 4.1 trillion (about 38.3%) was allocated to debt repayment in the second quarter, and the ministry must be applauded for this. However, the other allocations in the recent releases do not reflect that government is trying to deal with the concerns of the public workers.
Construction of roads continues to be prioritized with the sector receiving shs 414 billion in the second quarter release, whereas energy and defense received sh133.3b and sh272.5b respectively.
In this same period, allocations to local governments decreased by sh63b, and health and education did not increase much either. Though government continues to justify its heavy investments in energy and construction, there is a need to reconsider these undertakings vis a vis the recent needs of Ugandans.
In fact, better infrastructure might attract more investors into the country, but without nationals who are skilled and trained to work in these companies, expatriates will be employed and this will only lead to increased capital outflow and unemployment, leaving Ugandans no better than they are now, with middle income status as a thing only to be imagined.
The Government must, therefore, revise its priorities in resource allocation in order to ensure that human capital is dealt with hand in hand with infrastructural and industrial development in order to realize harmonised economic growth.
We must have a system that works, and not just on the technical front, but also in the people themselves in order to rise above the poverty and inequality we seem to be slowly slipping back into.
Writer works with Uganda Debt Network