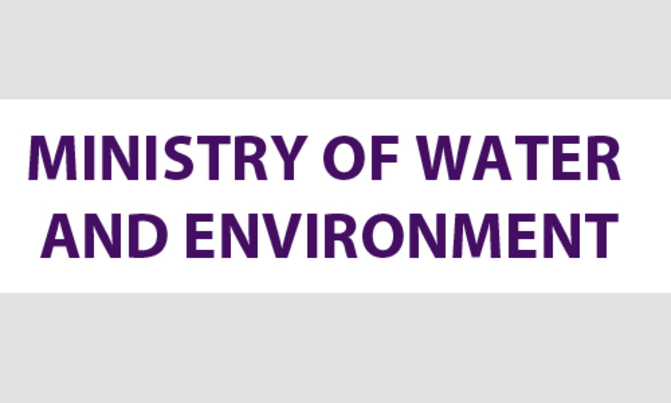 PROCUREMENT OF AN INDIVIDUAL CONSULTANT FOR THE RESTRUCTURING OF TECHNICAL SUPPORT UNITS (TSUs)-PROCUREMENT
The Ministry of Water & Environment has received funds from Government of the Republic of Uganda and intends to use part of the fund for Procurement of an Individual Consultant for the Restructuring of Technical Support Units (TSUs).
The objective of the assignment is to develop proposals of ensuring continued monitoring and capacity building of District Local Governments by Technical Support Units in view of the reduced funding beyond June 2018. In addition, the proposals should clearly provide a framework on how TSU staff can be meaningfully involved in planning and development of centrally managed projects.
The activities listed below are the minimum to be performed / provided by the consultant. The consultant shall further provide all services and carryout all tasks, which are implicitly his responsibility under the scope of services, and which shall be further specifi ed by the consultant in his technical proposal. CLICK HERE FRO MORE ON THIS NOTICE
CLICK HERE FOR MORE ON THIS NOTICE