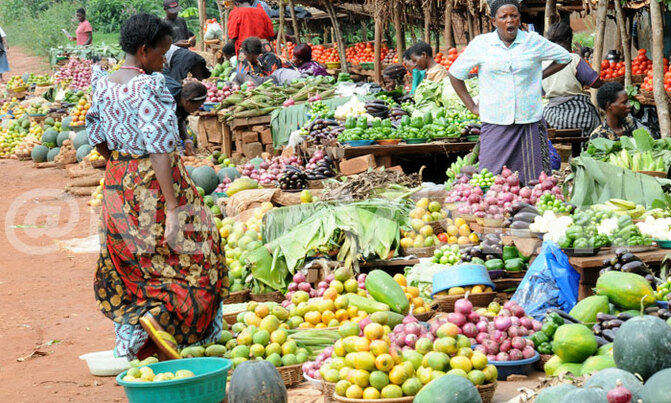 Uganda has secured huge markets in China, USA, European Union, as well as COMESA.
BUSINESS | WOMEN IN EXPORT

Ugandan businesswomen struggling to break into the export business have got something to smile about this month.

The Uganda Women Entrepreneurs Association Limited (UWEAL) has committed to render them support throughout November, so they can achieve the expertise required to supply their commodities to markets abroad.
UWEAL is joining the rest of the world to celebrate the Month of Women Entrepreneurs (MOWE).
MOWE is a global event that is celebrated in November with the aim of appreciating women success and inspiring million others that are still held up in the confines of cultural and gender-norms or lack capital, information, knowledge to start business that need support.
"This year's event is crucial to women entrepreneurs because it is going to provide them with a platform to showcase their success; and highlight challenges encountered in sharing economic space with male counterparts," said Connie Kekihembo, the UWEAL executive director.
Kekihembo noted that UWEAL is going to work with the Government to advocate for women access to product certification services.
Speaking at the launch of the MOWE month, Dr Gudula Naiga, the UWEAL chairperson, said that this year's theme is Trading Across Borders because export trade has a potential to expedite women's accumulation of wealth.
"According to our 2017 research, among 210 women in Kampala, only 44 (21%) are exporting and yet Uganda has secured huge markets in China, USA, European Union, as well as COMESA. The truth is, firms that export earn more, pay more, employ more and are more productive than firms that do not export," Gudula noted.
Grace Labong, a board member of UWEAL, said increased women participation in export trade will increase job opportunities and highly demanded foreign exchange earnings, thereby reducing exchange rate volatility.