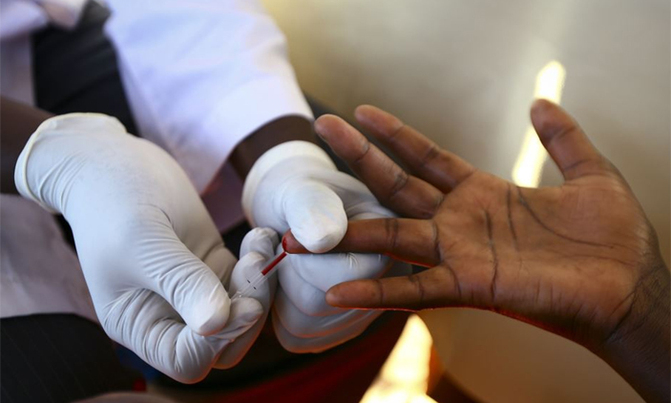 HIV incidence among adolescents is at an 11.6% (11,026) high
"Out of impulse or sheer peer pressure, I found out what has since become a turning point in my life," narrates a teenager.
"On a rather dull Sunday evening, we strolled from the dormitory towards the school football pitch. I wasn't up for the game that day but because my friend insisted, we decided to just go and watch. Unknown to us, some organization, I don't quite remember the name had pitched camp in one corner of the playground," he says.
They were encouraging students to take HIV tests but also offering general information on the disease.
"We decided to just go 'check it out'. We got convinced to take a test and Alas! My test was positive. I was only 16 years at the time," she says. I am not sure whether you can understand that, but that is the most bizarre evening I have ever in my entire life. My heart 'stopped' and my mind quickly ran to my mum. Poor woman, she was going to die on hearing this!"
The now 23-year-old Adrian (second name withheld) is but part of the growing incidence of young people getting infected with HIV/AIDS.
The 2015 Ministry of Health estimates put the HIV incidence (number of new HIV infections) among adolescents at an 11.6% (11,026) high. This literally means a total of 212 adolescents are getting infected every week.
Grab yourself a copy of Wednesday's New Vision for details on this story and many others in the Mwalimu pullout. You can also subscribe to our e-paper.