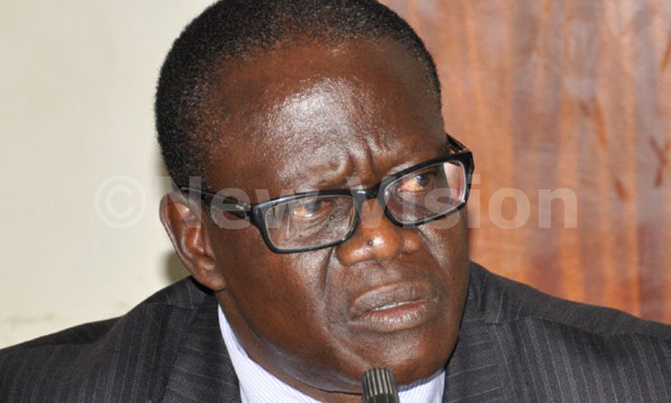 Byandala was ordered to explain how sh24.7b ended up in the hands of a fraudster.
COURT | MUKONO-KATOSI SAGA

Former works minister, Abraham Byandala, is expected to give his defense against allegations of causing a goverment loss of sh24b in shoddy works on the Mukono-Katosi road.

Byandala will give his defense alongside his co-accused before anti-corruption court judge, Lawrence Gidudu.

Mid this month, Judge Gidudu ordered Byandala to explain how the said sh24.7b ended up in hands of a fraudster, a one Apollo Ssenkeeto, who mis-represented himself as the president of ETAW construction company, whereas not.

Byandala is charged with abuse of office, causing government financial loss and disobedience to the IGG's orders.

The IGG had directed that works on the Mukono-katosi road be stopped, but Byandala instead influenced the procurement process and proceeded to sign the contract with ETAW, well aware it had no capacity to construct such a road.