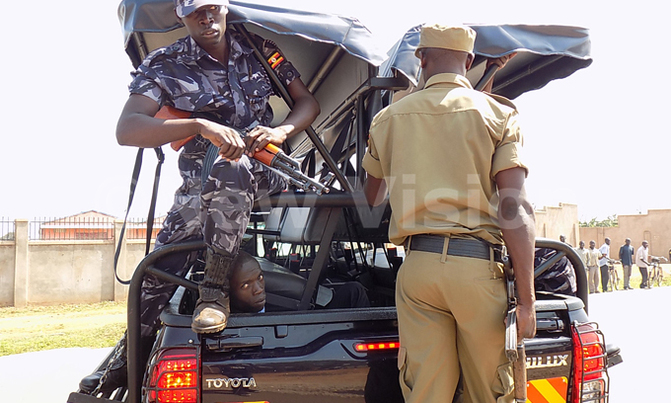 The call comes after the arrest of senior Police officers.
Forum for Democratic Change (FDC) wants an independent commission set up to inquire into Police conduct.
The call comes after the arrest of seven senior Police officers, including the Special Operations Unit chief, Nixon Agasirwe and others.

They officers were last week paraded before the court martial and remanded.
The Party's deputy publicist, Paul Mwiiru, said charges against officers on various counts is a clear gesture that the whole force needs a total overhaul.