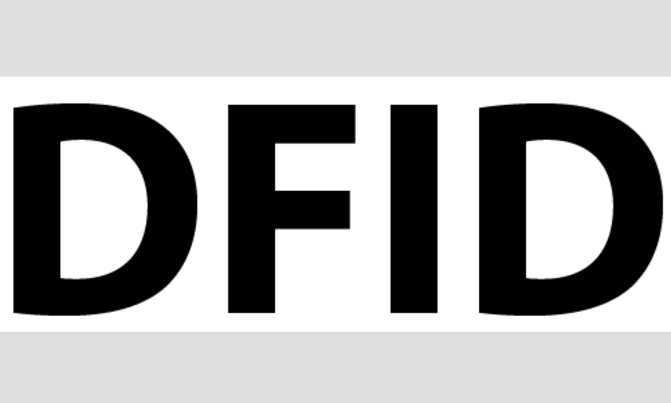 DEADLINE: November 6, 2017
Summary of the role
To support the local Finance Manager (FM) in delivering assurance to the Head of Office / Department on the financial position and current performance so that effective action is taken on a timely basis.
In providing regular, robust financial information and detailed analysis to the office/department, FM and central finance, the role will be important in providing and embedding high quality financial management throughout the operational business. CLICK HERE FOR MORE ON THIS JOB ADVERT
IMPORTANT - HOW TO APPLY·
The candidate must complete the correct application form (AVAILABLE ON THE LINK ABOVE) and send it to: AfricaHRHubRecruit@ DFID.GOV.UK with a copy of their most recent CV including a well written Covering letter of no more than 1000 words.

Please quote the following reference number when applying "UGA/0217". Failure to do so may result in your application not being viewed.

Closing date of applications is MIDNIGHT ON 6 NOVEMBER 2017. Applications shown as being received after this time will not be accepted.
DFID is committed to equal opportunities and staff development
ANOTHER JOB:
A FINANCE MANAGER NEEDED, Click on the highlighted job tittle