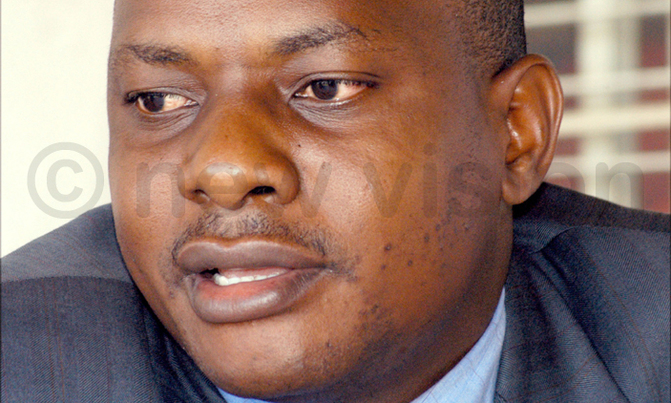 At the 2015 edition at Busoga University, the organisers hosted games on incomplete pitches
Inter-University Games (Dec 16-21)
Defending champions Ndejje University have barely two months to not only prepare their teams but also have their sports premises ready to host the Inter-University Games slated for December 16-21.
At the weekend, construction works at the Ndejje sports complex were still underway leaving unanswered questions as to whether the Luweero based campus will be ready in time to host over 3,600 athletes at the biennial event.
At the 2015 edition at Busoga University, the organisers hosted games on incomplete pitches but Ndejje sports tutor Mark Kayongo is positive and promised that the expansion works at the swimming pool and the renovations at the soccer, athletics track and courts will be ready by December.
"We are trying to quicken the constructions works and I believe we shall be on time for the competitions.
We need about sh900m to complete the swimming pool and another about sh1.5b to renovate the three volleyball courts, two basketball courts, a netball court, the athletics track, a pavilion and also construct a dressing room," Kayongo explained.
But he later confirmed that Coral Coating Limited had pledged to renovate all the courts while Stanbic Bank, dfcu and Mercantile Credit Bank had offered some financial support.
"We thank all our partners who have come on board to try and help us beat the deadline and we still expect more as we draw closer to D-day," Kayongo said.