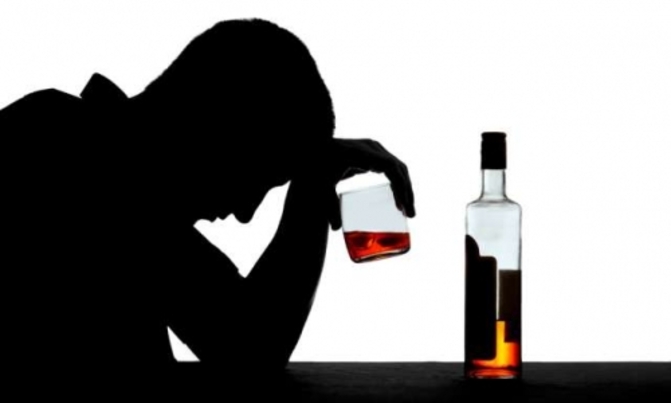 Most of his friends have left him. One of his friends told me that he is always begging everything — food, soap, cigarettes and money.
Break free with Oscar Bamuhigire

Q: Dear Counsellor,
My son is an alcoholic; however, he has good grades in school. The problem is that he is always broke, has many debts, and is isolated.
Most of his friends have left him. One of his friends told me that he is always begging everything — food, soap, cigarettes and money.
Is this something that should worry me? Does he require treatment, or will he gradually outgrow this phase of life.
Maureen, Kampala
Dear Maureen,
It is unfortunate that you are going through such a difficult time, but because of your willingness to seek guidance and counselling for your son, he is likely to get better eventually. Your son's case is common among addicts.

Most of them suffer from one or more mental illnesses. But even those addicts, who do not have such disorders, tend to have difficulty in dealing with their life problems, because they lack the discipline necessary for problem- solving.
Over time, as their drinking worsens, problems pile up on them and become extremely diffi cult to solve. Your son may also be suffering from a dependent personality disorder.
This is a psychiatric condition that is characterised by one's overreliance on other people to meet their emotional and physical needs.
This could explain why he is being isolated by his friends. Many people avoid the company of those who are over dependent, because they are emotionally draining. Such people are always taking, but never giving back. The major symptoms of this disorder are: avoiding personal responsibility, inability to meet ordinary demands of life, difficulty in making decisions without reassurance from others.
Other symptoms are extreme passivity, problems expressing disagreements with others, avoiding being alone and devastation or helplessness when relationships end. Other symptoms of the disorder are: one is preoccupied with the fear of being abandoned, easily hurt by criticism or disapproval, and the willingness to tolerate mistreatment and abuse from others.
But this may not be the only behavioural problem that your son has. Addicts tend to suffer from personality disorders.
According to a 2014 study published in the journal Substance Abuse: Research and Treatment, the most common personality disorders are 4.4% paranoid, 3.7% schizoid, 1.5% histrionic, 15.0% borderline, 13.8% antisocial, 2.5% narcissistic, 7.8% avoidant, 1.6% dependent, 4.7% obsessive compulsive, 4.7% passive aggressive, and 0.7% depressive.
It is important that your son gets treatment for his addiction, and any other existing disorder.
Oscar has about 20 years of continuous sobriety and 18 years' experience as an addiction counsellor