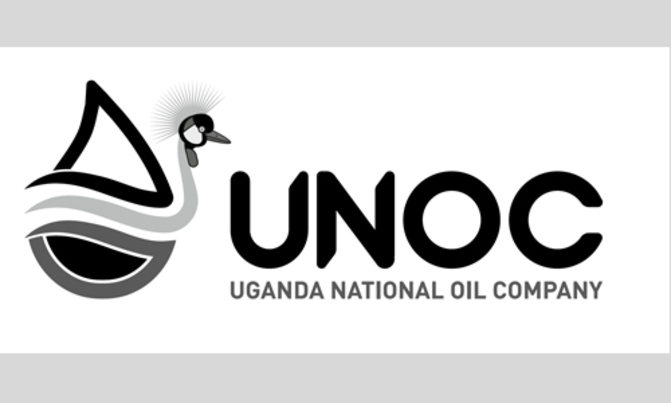 DEADLINE: October 27, 2017
TO ALL APPLICANTS; This is to inform all our interested applicants that the advert published in both The New Vision and Daily Monitor of Tuesday 10th October 2017 for Position 5 - Environmental Specialist had missing text.
The full text is as follows: The Uganda National Oil Company (UNOC) Ltd. was established under the Petroleum (Exploration, Development and Production) Act, 2013 and the Petroleum (Refi ning, Conversion, Transmission and Midstream storage) Act, 2013 and incorporated under the Company's Act 2012.
It is a limited liability company wholly owned by the Government of Uganda. The overall function of UNOC is; To handle the State's Commercial interests in the Oil and Gas Industry and ensure that the resource is exploited in a sustainable manner.
UNOC now invites applications for persons interested to develop their career with a dynamic results oriented Company to occupy the following position: CLICK HERE FOR MORE ON THIS JOB ADVERT