Rugby Cranes have won all three games they've played today in the 2017 Africa Cup Sevens at legends rugby club. They have beaten Ghana 36-0, Zambia 35- 0, Morocco 42-10 and Tunisia 33-19 in the first, second, third and fourth game respectively.
Uganda enjoyed a seamless opening day at the Rugby Africa Sevens Championships that kicked off on Friday in Kampala.

Led by the awe-inspiring Phillip Wokorach, the Cranes played with purpose, zing and dexterity as they curved open each opponent put in front of them.

They opened their account against debutants Ghana whose sole aim was to get out of pool A. The Black stars showed a lot of promise for a team new to this competition but they still lost to Uganda by 36-0.

Ugandan then went on to defeat Zambia by 40-00, a team that was expected to offer a little more resistance than most.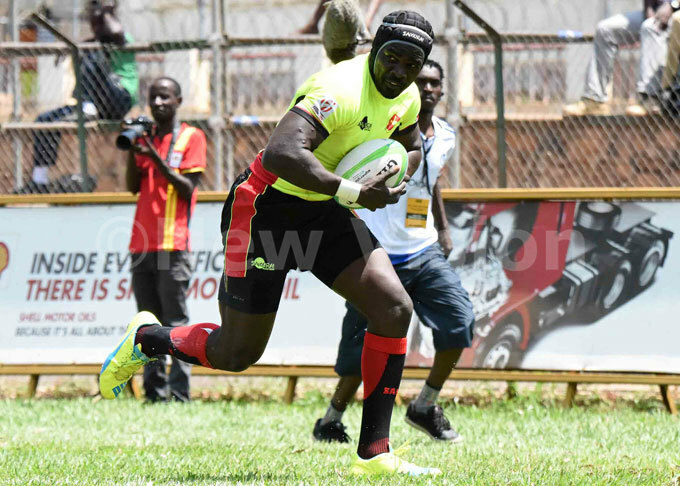 The classic performances kept coming and the rugby Cranes added the scalp of Morocco to their list. The North African nation could only manage two tries as Uganda raced to another handy win. The match ended 42-0 and the question was now whether Tunisia could spring a surprise.

If there was a team likely to give Uganda something to think about then the hulking Tunisian should have. With the games starting to take a toll on the players, Tunisia started alarmingly well but Coach Tolbert Onyango's boys were ready. The cranes rallied and scored some quick tries which left Tunisia chasing shadows.

They delivered the desired result and can now wait for tomorrows quarter final line up where they may likely end up facing the worst team of the top eight qualifiers.

"Today was a tough day at the office but we got four wins. In our fourth game of the day, there wasn't much turn around probably because we had about an hour between the games," Onyango recounted.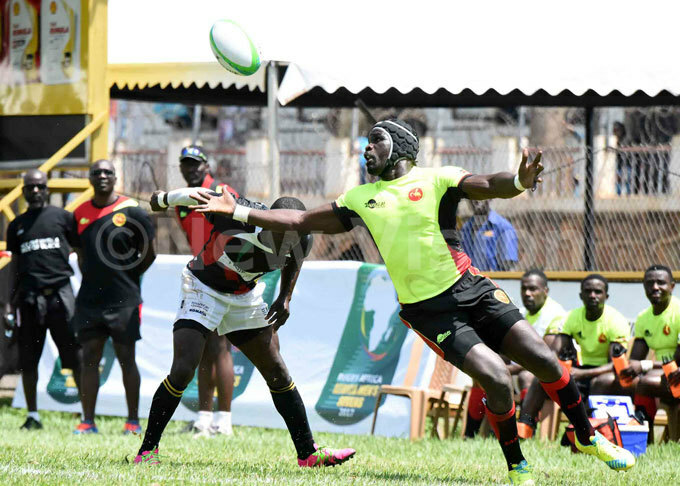 The coach went ahead to confirm that Byron Oketayot suffered a knock to the knee on the opening day.

"One of our players took a knock to the knee but we shall assess it overnight and see what happens. We may play first tomorrow because of our performance today," he confirmed.

Uganda has executed the first part of the memo in their title defence but the real work starts on Saturday morning when the quarter finals kick off.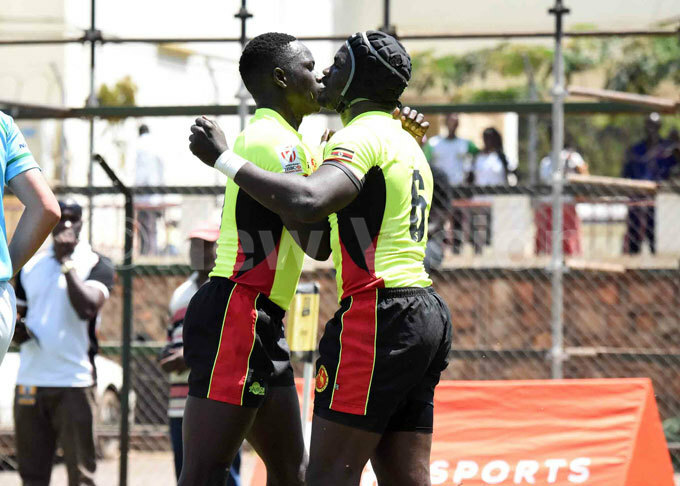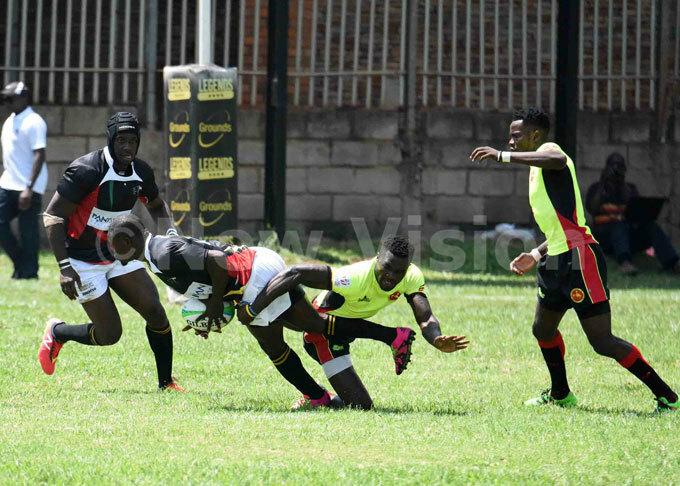 Uganda 35-Zambia 0 in their second game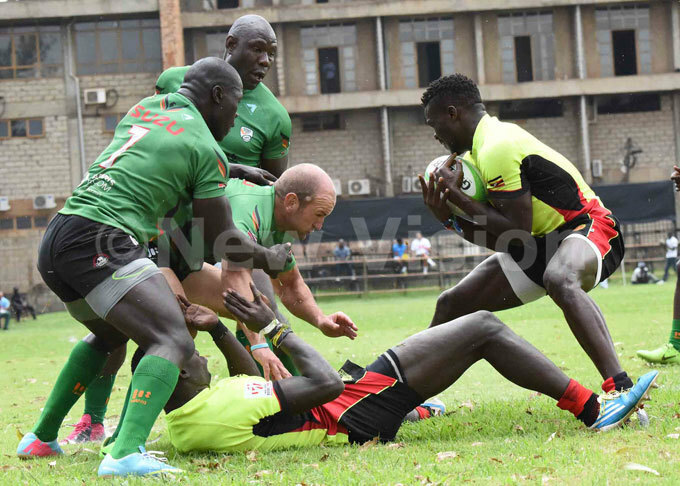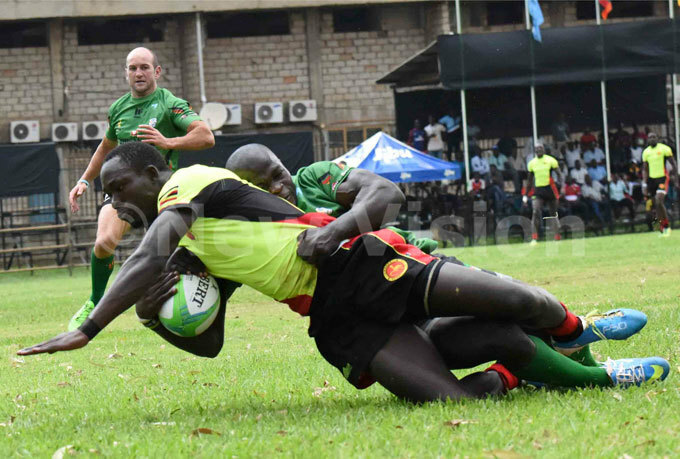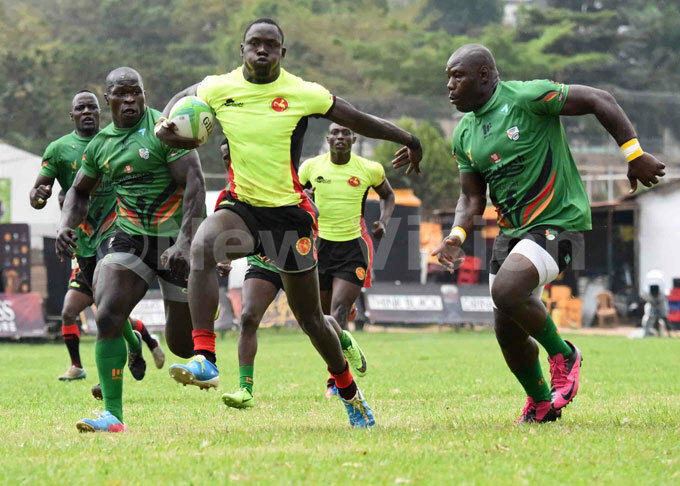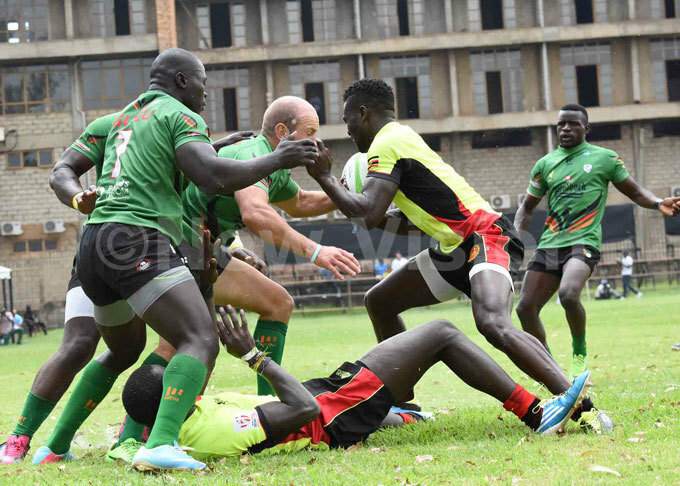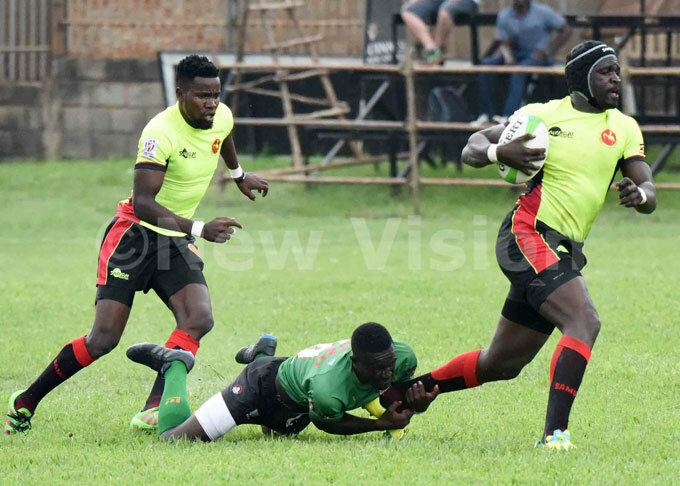 Uganda secured their third consecutive win after thrashing Morocco 42-10.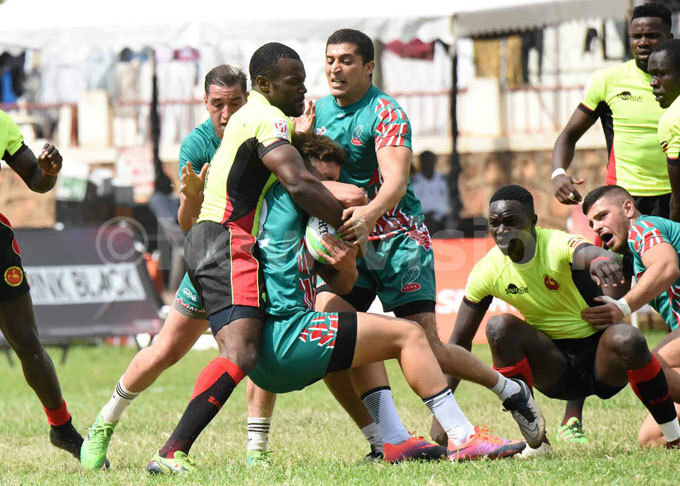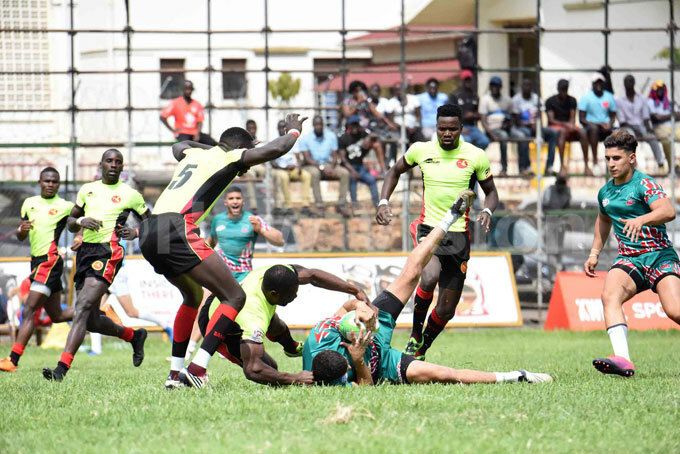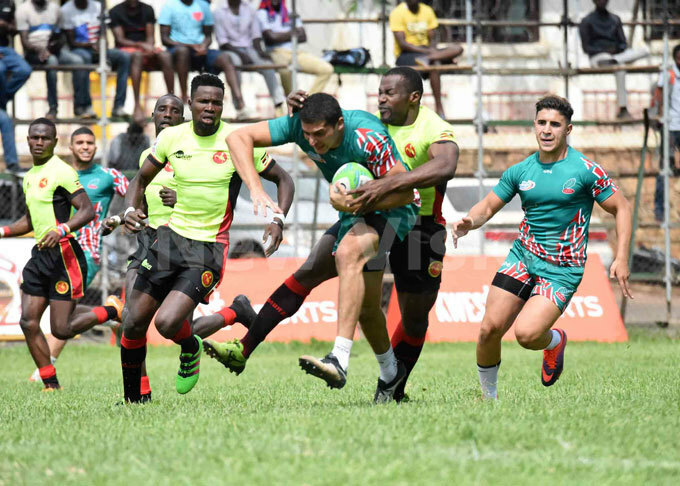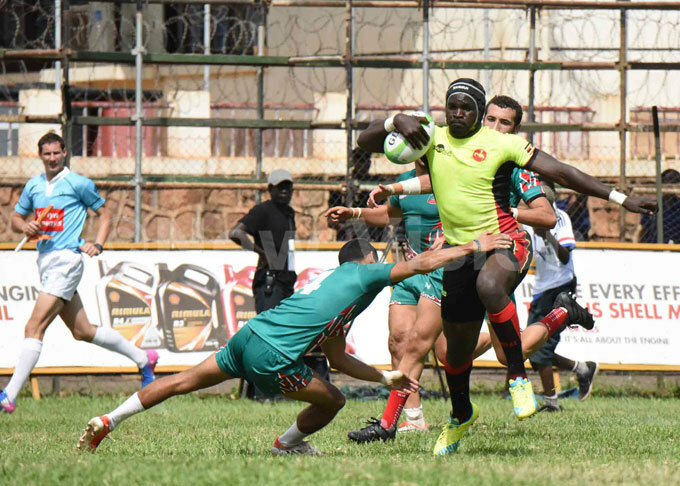 Uganda 33 -Tunisia 19 in today's final game