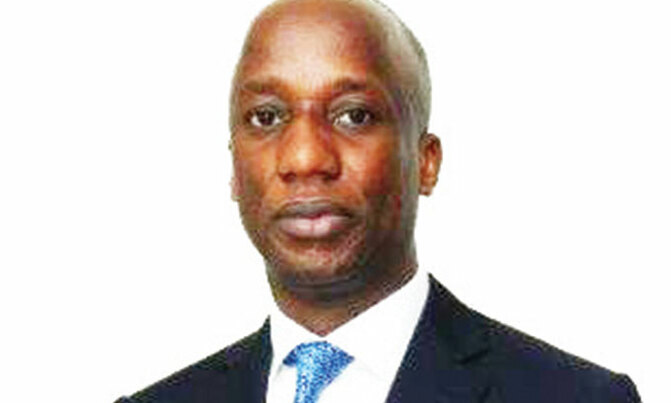 Those days, television transmission started at 6pm, but the privilege of watching also depended on whether you had finished your household chores and had bathed properly.
By Charles Hamya

How times have changed!
Some of us used to call them 'boxes' and would spend hours in feverish excitement thinking about what wonders were on offer each night.
Those days, television transmission started at 6pm, but the privilege of watching also depended on whether you had finished your household chores and had bathed properly. Denial of having a seat before the box was considered one of the ultimate punishments for any youngster of that generation.

Having a television set always elevated you within the community. Those without treated you and your family with respect, particularly when invited to watch during the evenings.

By today's standards, the television experience before the digital revolution took off was limited. Some may even suggest bland and tame; not only due to the format in black and white, but also because of the variety of programmes being broadcast. For decades, switching channels was unheard of, for the simple reason that there was only one available.

Turning on the television was an honour only bestowed to the men of the house, as was fumbling with the antennae to get a good picture.

Since then, the television industry in Uganda has exploded. There is now something for everyone, anywhere in the world and at any time. A new word was created — 'infotainment' and the 'boxes' have given way to flat screen televisions that beguile you with all sorts of options and technology innovation. Television sets now differ in size, audio quality, picture sharpness, output and functionality. Several brands now vie for market share and some did not even exist before. Previously, the bulky Cathode Ray Tube was king. No more. Now we talk of LCD, LED and Plasma. Then there is OLED which is currently more advanced than any other technology, but obviously quite expensive.

There have also been spectacular changes in the way the signal is being sent, from analogue to digital. This has given rise to DTT (Digital Terrestrial Television) and DTH (Direct - to - Home) broadcasting. In Uganda the single channel has been swept into the history books by the entry of a host of service providers like our DStv, GOtv and others operators. More importantly, we should not forget our country's switchover from analogue to digital TV five years ago.

Today consumers enjoy an exciting range of riveting television content that is packaged into various genres. Pay TV-service providers are going far and beyond to ensure that their viewers stay entertained. Apart from carefully selecting suitably-attractive programming that resonates with customers, service providers like MultiChoice have also introduced various convenient payment methods as a way of making the services easily accessible and affordable.

Even more exciting is that television has now become part of 'the internet of things' - a phrase that describers the interconnectivity of all devices to the internet, for example, the DStv Now app with live streaming of DStv channels like M-Net Movies and SuperSport and more so that customers can watch their favourite TV entertainment anytime, anywhere and on any device they prefer. It's innovations like these that keep the video entertainment segment alive - especially when it responds to the new trend of 'cord-cutters' - those who prefer to watch their TV entertainment on mobile devices.

Since a set-top-box (decoder) is required to be able to watch digital television, decoders have been advanced to not only look aesthetically appealing but also provide a seamless user-experience through cutting-edge functionality for instance, the DStv Explora decoder provides high-definition viewing and allows consumers to record a programme on one channel while watching another as well as rewind, fast forward, instant replay, slow motion, pause live, remote recordings even when away from home. Through XtraView one can connect up to two decoders under one subscription.

Live and interactive TV is on the rise. People are not only viewers, but also participants in programmes which have intensified the television experience. Thanks to social media (or what is now known as 'the second screen'), television is now a two-way activity between the viewer and content provider and even better, it's no longer a solo experience but multiple viewers can now interact with each other around television content as they watch. Television content producers and television station owners are constantly looking for the magic formula that would keep their ratings high.

This is a highly competitive environment. There is an influx of new stations whilst others have gone. On-air presenters continue to switch loyalties depending on the packages being offered. Locally, we initially only had UTV (now UBC) - and what a delight it was when Sanyu TV launched as the second television in Uganda! Now, Ugandans enjoy a variety of local channels that include NTV, NBS, Urban TV, Bukedde TV, BBS, TV West and many others.

We have moved into segmented television based on pay-tv operators' target audience.

With all these developments, one can only wonder and imagine what the future holds for the world of television. There's no denying that television is now an integral part of people's daily lives and as TV-viewing trends keep advancing, so will the technology and innovation that enhances the viewer's experience. I for one will certainly keep watching this television space!

The writer is the general manager of the MultiChoice Uganda