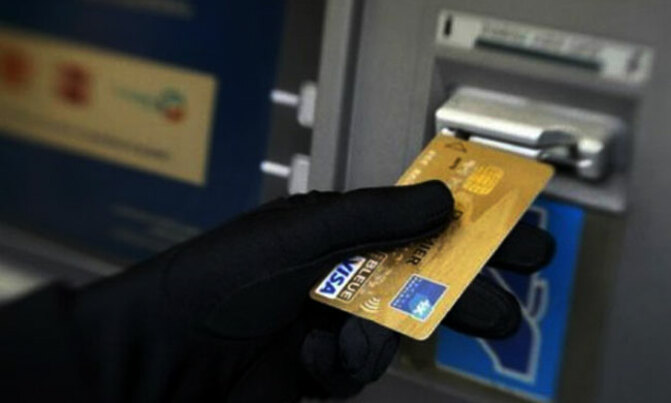 The Police confirmed that two people are in custody over the incident.
CYBERCRIME | CENTENARY BANK

The Police have arrested two suspects in connection with hacking into Centenary Bank accounts and transferring millions of shillings. New Vision has learnt that Denis Etumu and Shalih Ajuna were arrested by the Police on Thursday after the bank reported the incident to the Police.

Kampala Metropolitan deputy police spokesperson, Luke Owoyesigire, confirmed the arrests. "Yes, we have the suspects," Owoyesigire said.

Details about the exact amount of money stolen, who the suspects worked with and when they started hacking into the accounts remained scanty. Police said investigations were still going on.

However, a Police source revealed that the monies lost may stretch to several millions and that they might have targeted other banks, too. Police sources told New Vision that Etumu was arrested at Mini Price in downtown Kampala, then the Police used him to track his accomplice, Ajuna.

The Police say the arrest was prompted by a report by Centenary Bank security about interference with their ATM machines and clients' accounts. Sources say the Police retrieved the CCTV footage of several ATM machines that had been compromised and used it to identify the suspects withdrawing money at different times.

Efforts to get a comment from the bank proved futile, but a public relations firm, Fire Works Advertising which handles Centenary Bank's publicity, through one of its officials, Walter Wafula, confirmed that the suspects were arrested. "The bank has confirmed with their security department that those two are known suspects and that the Police have even shared their photos with the media," Wafula noted.

In October 2014, several customers of Centenary Bank lost unspecified amounts of money in what was believed to be a scam involving hackers. C

ustomers with accounts in the bank started receiving notifications about unauthorised withdrawals that forced the bank to deactivate all its customers' ATM personal identification numbers and asked them to set new ones.

The bank also restricted withdrawal of large sums of money through ATMs and customers were advised to go to their nearest branches, where they would be helped at no cost.