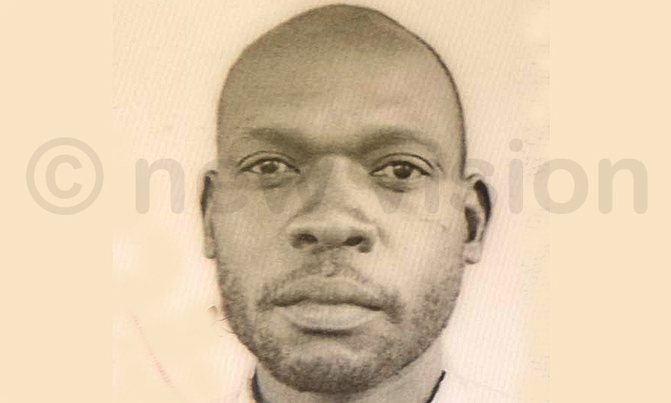 It is the second time he has attempted suicide
Police from Pallisa Central Police Station is investigating the circumstances under which George Olebo, 39, a teacher of Pallisa Community Secondary School was found dead on Monday morning after allegedly committing suicide.
Sowali Kamulya the Bukedi region Police spokesperson said a team led by Moses Maloba the deputy OC CID Pallisa is hard at work to establish what caused Olebo's death. He was a resident of Awoja village in Pallisa town council.
"The first step is to carry out a post-mortem. As Police, we cannot rush to say he took poison or he was poisoned. So let us wait for the doctor's report", Kamulya said.
However, Betty Namataka, a Police detective attached to Kibuku Police Station who was Olebo's partner said she woke up to his screams at around 4am.
Namataka said Olebo who was in pain disclosed to her that he had taken poison and that the empty pesticide bottle was in their kitchen.
"It is the second time he has attempted suicide and this time he has succeeded. I ran to his school to report after he died", Namataka said.
"He has been a remarkable teacher who passes over twenty five distinctions in History and CRE", Ben Okonye the head teacher of Pallisa Community SS said adding that the deceased last worked in May 2017.