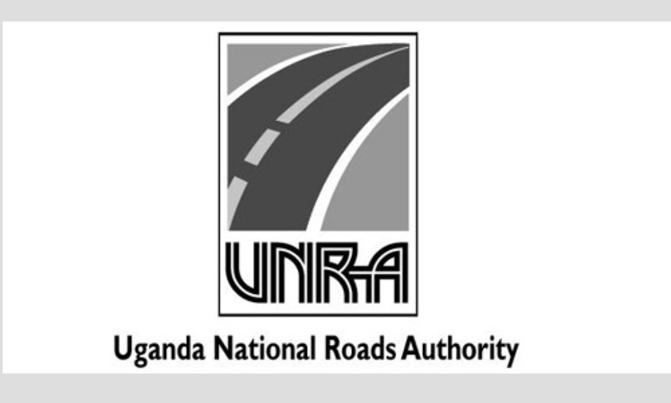 CONSULTANCY SERVICES NEEDED
The Government of Uganda has applied for a loan from the Arab Bank for Economic Development in Africa and OPEC Fund for International Development (OFID) towards the National Roads Development and Maintenance Programme (NRDMP), and intends to apply part of the agreed loan proceeds to payments under the contract for:
CONSULTANCY SERVICES FOR DESIGN REVIEW AND CONSTRUCTION SUPERVISION FOR THE UPGRADING OF LUWERO-BUTALANGU ROAD
(29.6KM) Disbursement in respect of any contracts signed, will be subject to approval of the Financing by the Bank.
The services to be performed under the project shall comprise reviewing and updating the designs/drawings and supervision of the upgrading the existing Class C gravel road to Class II bitumen standard; overall carriageway width of 7.0m with Asphalt concrete pavement on the first 1km section which is heavily traffi cked and Double Bituminous Surface Treatment (DBST) for the rest of the road.
In built up towns and trading centers, besides the carriageway, there will be a 2m wide paved shoulder on either side of the carriageway. In rural sections, a carriageway width of 7m will be provided with a 1.5m width paved shoulder.
Additionally the works to be implemented shall include but not limited to the associated drainage and ancillary works as well as environment and social mitigation measures.
CLICK HERE FOR MORE ON THIS NOTICE