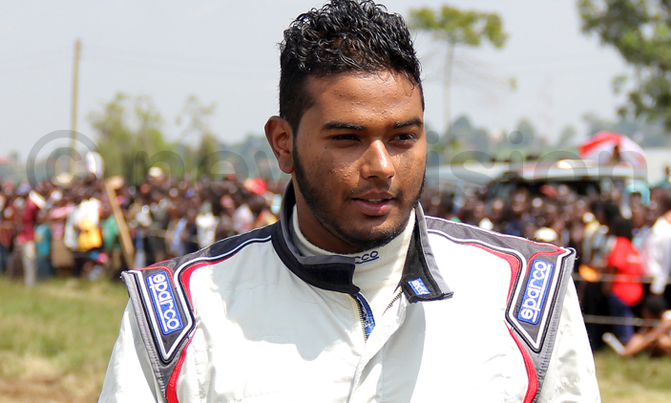 The 30-year-old driver will take part in the Bagamoyo Rally
Rally driver Adam Rauf will make a return to rallying after a year on the sidelines.
Rauf who rolled his Mitsubishi Evo 10 during the 2016 Kabale Rally acquired another Mitsubishi Evo 10 and will be testing it in the Oryx Rally of Tanzania this weekend in Bagamoyo before competing in the UMOSPOC Kabalega Rally that starts on August 18 in Hoima.
"I want to test the strength and reliability of the new car before next season and that is why I'm competing in the Tanzania Rally and then Kabalega Rally in Hoima," Rauf said.
In his previous races, Rauf rolled his Evo9 at Festino before rolling again an Evo10.
Navigated by George Ssemakula, Rauf has ruled out rolling again saying that he will be cautious.
"We will be cautious so that we don't roll again but that does not mean that we shall not push our car for a podium finish in Bagamoyo," the 30-year-old driver stated.