Uganda dominates World Mountain Running Championships
Uganda won three of the four individual gold medals up for grabs
Uganda continued its dominance in the World Mountain Running Championships in Premana, Italy on Sunday.
The team won three of the four individual gold medals up for grabs with Kenya taking the senior women gold.
Victor Kiplagat, who won a silver medal in the junior men's race in Bulgaria last year, advanced to the senior category and raced to victory as Uganda locked out the podium.
Uganda had earlier won the junior men and junior women gold medals courtesy of Oscar Chebet and Russo Chebet respectively.
Kiplagat beat last year's junior men's winner Joel Ayeko in the senior men's race.
The duo battled in the junior category last year with Ayeko winning gold courtesy of his final kick, which deserted him this time round.
Fred Musobo who won the senior men gold in 2015 finished third in the same race in the mountainous Italian city.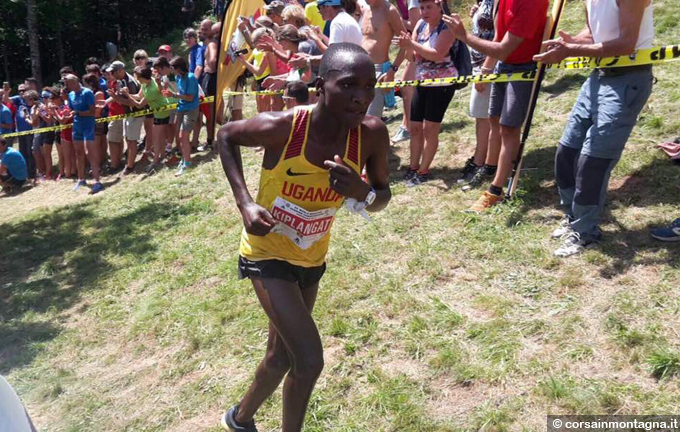 Uganda has won medals at the event in the past events and is among the top two ranked nations in the world and fourth in World Cross Country Championships.
Senior Men
Gold: Victor Kiplagat (UGA)
Silver: Joel Ayeko (UGA)
Bronze: Fred Musobo (UGA)
Junior Men
Gold: Oscar Chelimo (UGA)
Junior Women
Gold: Russo Chebet (UGA)