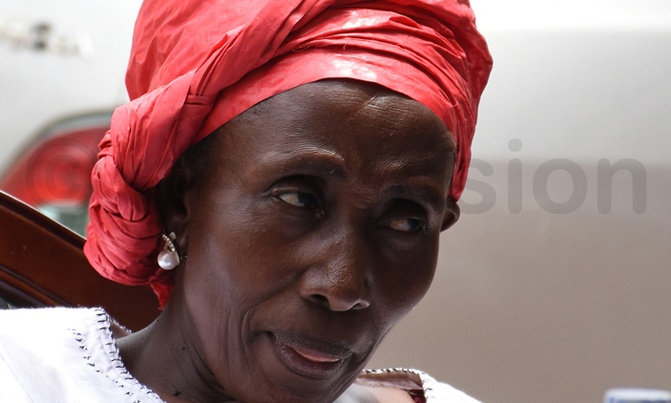 She is the president of Uganda Handball Federation
Ahead of USPA's annual awards gala on Friday at Imperial Royale Hotel, handball president Sheila Agonzibwe has been voted the Nile Special USPA Legend of the Year 2016.
The USPA executive unanimously voted the veteran administrator for the award considering her tireless service and commitment to sports in the country.
Besides being the president of the Uganda Handball Federation (UHF), she was last year elected president of Africa Zone 5 and also as a committee member of the continental governing body.
Zone 5 is the biggest zone in Africa consisting of eleven countries; Uganda, Egypt, Sudan, Djibouti, Kenya, Tanzania, Burundi, Rwanda, Ethiopia, Somalia and South Africa.
Agonzibwe has also served as the president of Uganda Baseball and Softball Federation, president of East and Central Handball Association, Uganda Olympic Committee member and National Council of Sports member.
USPA will award different sports athletes who excelled in 2016 at glamorous Ugandan-themed awards night.
To match the theme guests are expected to dress in Uganda cultural attires like bitengi, gomesi and kanzus.
The event is sponsored by Nile Special and supported by NSSF.