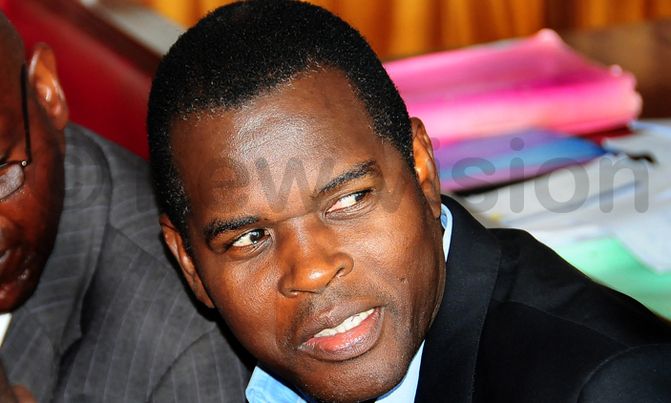 The land in question is located in Aggrey Zone, Ndeeba parish, Rubaga division
A dispute has emerged between Pastor Robert Kayanja and one Richard Bukenya over a piece of land in the vicinity of the Miracle Centre.
Bukenya has filed in court a case against Kayanja alleging that the pastor has constructed a road leading to his church through his (Bukenya) land. The suit was filed on July 6, in the Land Division of the High Court in Kampala.
Bukenya complains that Pastor Kayanja, on top of the constructing a road, has again commenced other construction activities on his land and has already fenced a big portion of it without his consent.
The land in question is located in Aggrey Zone, Ndeeba Parish, Rubaga Division. Kayanja is being sued together with a one Fred Mugisha and Samson Ssemambo whom Bukenya claims were the ones who sold him the land.
Bukenya says that he lawfully purchased the land from Mugisha and effectively occupied and started developing it in 2014 and on top of it, he also bought another adjacent piece of land from Semambo, which he is using for farming.
However, he contends that he was surprised when Kayanja started fencing a big part of the land, constructed a road and commenced other activities.
Bukenya states that Kayanja stopped him and his agents from using the land by fencing it off thereby depriving him of his possession and occupation of the suit land yet it had his seasonal crops that sustain his livelihood.
Bukenya wants a declaration that Kayanja is trespassing on his land. He also wants an order for payment of costs and interest at the rate of 50% from the date the cause of action arose and realization in full.
He wants an order for a permanent injunction restraining, prohibiting and preventing Kayanja, his agents or servants or all those who derive interest from him from selling, interfering in any way or dealing prejudicially in any manner contrary to the interests of him.
Meanwhile the court registrar has ordered the trio to file their defence within 15 days.
When contacted, an aide of Kayanja who declined to reveal his names said that neither the pastor nor the church has received the court documents relating to the case.