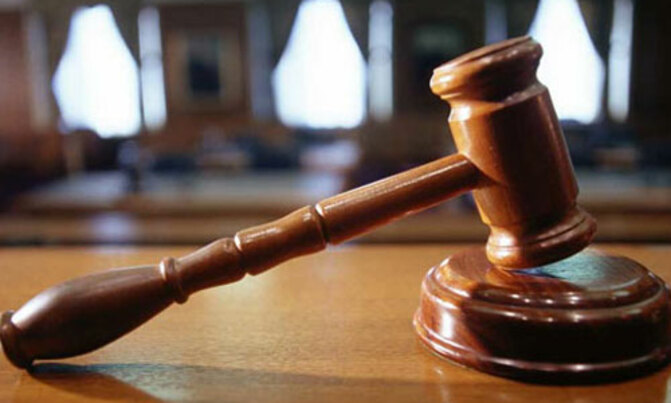 Rwakafuzi asks court to allow the suspects be examined by ACTV.
ARBITRATION

By Alice Namutebi

High Court judge Margret Oguli has set July 24 as the date to rule on whether fallen AIGP Andrew Felix Kaweesi's murder suspects should be taken to a medical facility for proper examination as requested.

On Monday, all the 19 suspects appeared before court.

Through their lawyer Radislus Rwakafuzi, they informed him that they were tortured by police while in detention at Nalufenya police and they have never got sufficient medical treatment for the injuries sustained.

Rwakafuzi asked court to allow the suspects be examined by the African Center for Treatment and Rehabilitation of Torture Victims (ACTV) since Luzira Prison which has kept them for over three months has not shown any proof of extending treatment to them.

However, Philip Mwaka representing the Attorney General asked court to dismiss their application, saying the suspects have never sought medical treatment from Luzira and if ever they wished Luzira has the capacity to treat them.

The suspects sued the Attorney General over torture allegations and violating their rights by failing to give them medical treatment.