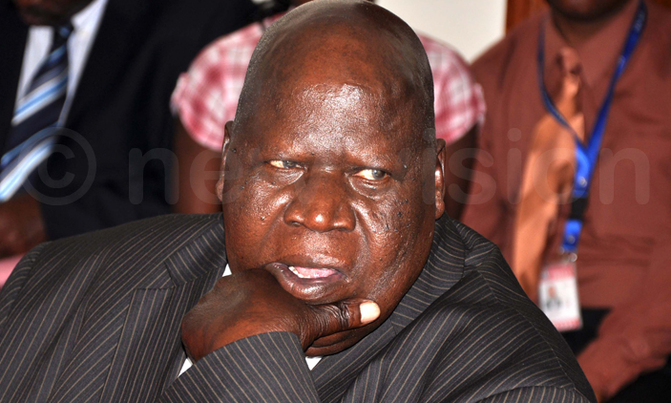 Some leaders in Acholi sub-region even accused the First Deputy Prime Minister of fanning the conflict
First Deputy Prime Minister Moses Ali on Tuesday refuted claims he was involved in the Apaa clashes that have claimed the lives of eight people.
The First Deputy Prime Minister also said the clashes, mainly between the Madi and Acholi people in north west Uganda, were not tribal but somewhat political — accusing some 'elements' of instigating the chaos that hit fever-pitch last week.
The Prime Minister was speaking at a briefing attended by clan chiefs and other leaders from mainly the affected area at the Office of the Prime Minister in Kampala.
The clashes in Apaa started early this year over demarcation of a border between Amuru and Adjumani districts, but escalated after seemingly slow government response.
Some leaders in Acholi sub-region even accused Ali, who also doubles as Adjumani West County MP, of fanning the conflict.
But the Ali, also an Army General, denied any participation in the chaos.
The Police and army have deployed heavily in the districts in the North West of the country to stop further conflicts.
Among people killed in the chaos is a 65-year old Galdino Kinyera.