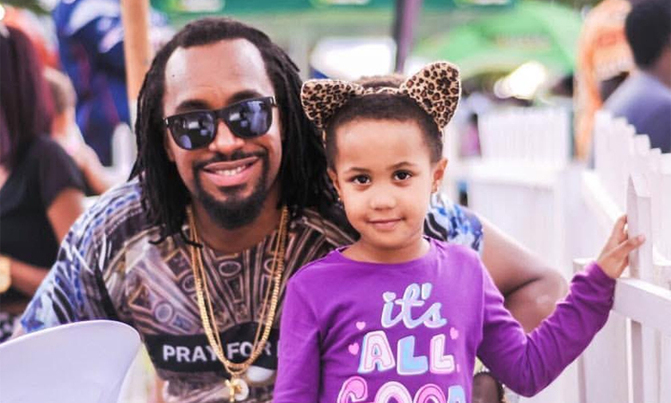 The cooking competition will take place on June 17, a day ahead of the global celebrations
Sunday Vision will, this year, host a cooking competition as part of Father's Day celebrations.
Under the theme "How to be the best Dad," Sunday Vision has partnered with SWT Rice, Shell Gas, JESA, Table Affairs and Mashalla Foods and SWT in the competition dubbed 'Father's Day Cook off'.
To enter, Sunday Vision readers are to email in stories reminiscing special moments they have shared with their fathers. The emails should be sent to sunday@newvision.co.ug and the deadline for receiving entries is Monday June 5.
Hajara Batuuka, the marketing manager, print, said writers of the best ten stories will have a chance to participate in a cooking completion alongside their dads with lots of prizes to be won.
Batuuka said the cooking competition will take place on June 17, a day ahead of the global celebrations.
According to Hilary Bainemigisha, the deputy weekend papers editor, the competition is the first of its kind.
"We are trying to influence society by making men more responsible fathers than they have been. This includes breaking traditional barriers to get men into parenting roles they previously shunned because of culture. We are talking of cooking as a day's competition yet cooking has not been a role of men in homes" explains Bainemigisha.
But other than that, Bainemigisha said men should be more of parents.
"We want the men to do more parenting and participate in their wives and children's lives. For example, they should accompany their wives for antenatal care visits, be there during delivery, school visits and help the children with homework," he expounds.
Expounding on why the cooking activity, Batuuka said Sunday Vision being a family that promotes good parenting, they believe food is one thing that brings families together.
"It is said that children rate fathers who interact with them through meal time are better Dads. So we thought engaging in a cooking competition with their fathers would create a memorable experience," Batuuka affirms.