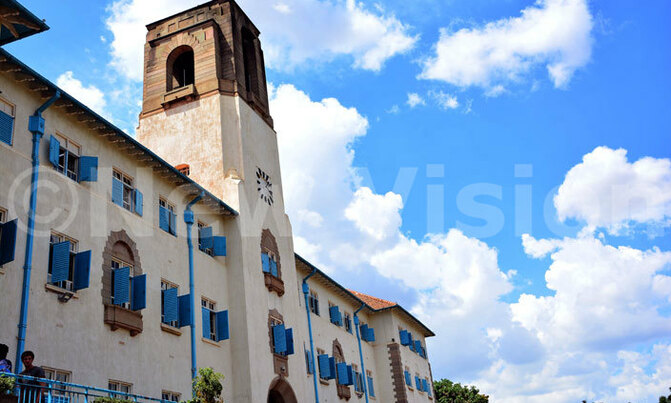 Makerere University, KIU and Kyambogo University feature on the list.
EDUCATION

Makerere University and Kyambogo University and Kampala International School Uganda make the list of the top 20 tax paying education institutions in the country for the financial year 2016/2017.

The list released by Uganda Revenue Authority (URA) has 13 higher institutions of learning, six international schools and the National Curriculum Development Council.

While releasing the list, URA boss Doris Akol thanked the institutions for meeting their tax obligations, saying their commitment to pay taxes deserve a special nod from URA, the parents, and other members of the public.

"URA recognizes the role played by educational institutions in the economic development and social transformation of our country," she said.

"You play a role in the development of human resource which is a key role in the economic development of a country. Further to this, a number of you dutifully meet your tax obligations which provide an additional return through public welfare."

She implored "the many well-known educational institutions to faithfully meet their tax obligations and be part of this top group as a further demonstration of public accountability.

Despite the problems he found himself entangled in, Sudhir Ruperalia's Kampala International School Uganda is also on the list.

Below is the full list:

Makerere University
Kampala International School Uganda
Kyambogo University
Uganda Christian University
Rainbow International School[2003] Ltd
Cavendish University Uganda Ltd
Gems Education Uganda Ltd
Uganda Management Institute
International School of Uganda
Islamic University in Uganda
Greenhill Holdings Ltd
Makerere University Business School
Mbarara University of Science and Technology
Nkumba University
Uganda Management Institute and Ambrossoli Ltd.
Agakhan Education Services Uganda Ltd
Law Development Centre
National Curriculum Development Council
Bishop Stuart University Mbarara Uganda Ltd.