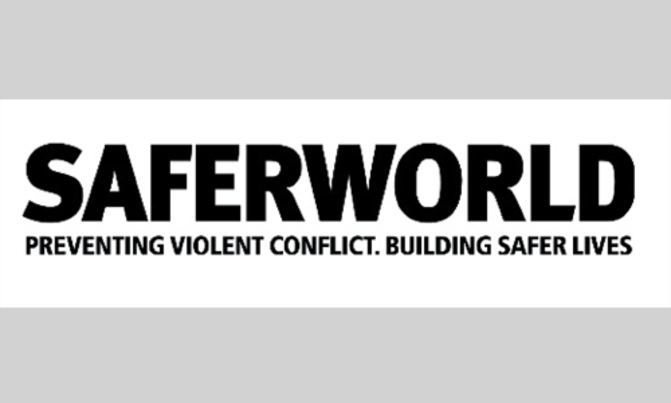 Investments and land conflicts in Northern Uganda – seven steps for success
Introduction:
Northern Uganda provides ample opportunities for investment in commercial agriculture, property or tourism.
Investments profit not only investors but contribute to the development of the entire country.
But land - on which most investments take place - is a major cause of confl ict in the region. As a result of recent large-scale land acquisition for investments, there are growing concerns over the increasing magnitude of land confl icts.
To profit from promising business opportunities, it is important investors are aware of the risks and develop strategies to reduce and prevent conflict.
This information is for national and international investors interested in investing in land in northern Uganda. It explains why acquiring or leasing land can cause confl ict and how investors should adapt their practices.
We outline seven steps for a confl ict-sensitive approach to ensure an investment is successful and beneficial for all.
CLICK HERE FOR MORE ON THIS PRESS RELEASE