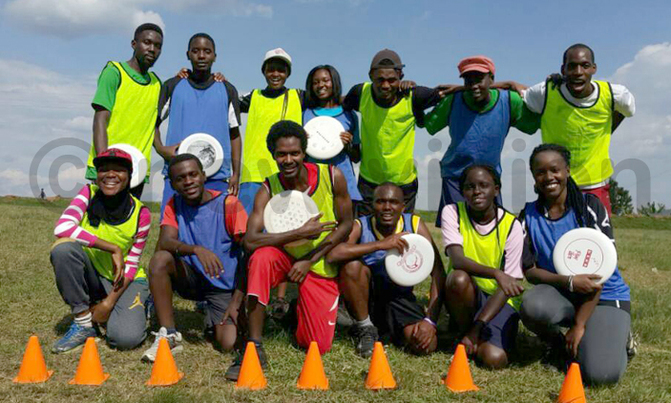 They will compete against teams from Kenya, South Africa, Egypt and Tanzania
All Africa Ultimate Club Championship
Fun, friendship and competitive element. This is what defines the All Africa Ultimate Club Championship.
Running for the second time since 2015, this year's African Frisbee showpiece in Nairobi, Kenya has attracted more teams.
It is a kick at the can for Uganda's Magnum Opus to prove themselves among the Frisbee heavyweights. The up-and-coming side from western Uganda (Ishaka) comprising mainly medical students will compete against teams from Kenya, South Africa, Egypt and Tanzania.
"We understand the magnitude and significance of this event and that's why we have done quite enough training and ready to effectively compete" said Jane Gakuru, president Magnum Opus.
The team has been beefed up after reigning male MVP Jamil Kisubi joined them and certainly he is expected to be at his electric best as Gakuru and Co brace themselves for the highly anticipated meet.
On a whole, Uganda is fielding two other teams; Impala and Entebbe in the ten team contest that runs from Friday to Sunday
Impala, formed out of the defunct Kampala Ultimate is believed to carry more of a threat than Magnum Opus and Entebbe and to judge the magnitude of their strength; they have won quite a number of events including the first edition of this particular tournament when it was still known as Kampala Ultimate Frisbee.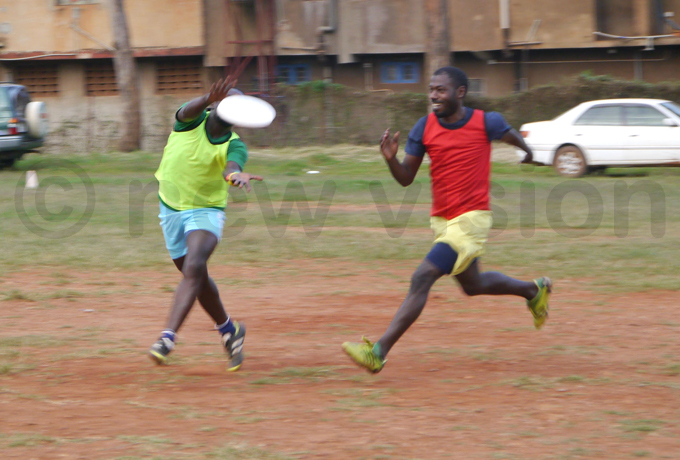 Entebbe on the other hand is taking the long road to develop their game and after participating in last year's 7 Hills Classic tournament and they have won the rights to host the next edition.
"There is quite some progress down here at Entebbe. We are working hard to get more people on board and also improve on our conditions" said Moses Ayazika, one of the players.
However it is a bit against the collar for some Frisbee players to engage in such tournaments given the expense required in the absence of local sponsors.
Officially it is only three clubs ; Impala, Entebbe and Magnum Opus that are recognized under the Uganda Ultimate Frisbee Association chaired by Brian Kaswa who doubles as a player for Impala.
The three carry Uganda's hopes in the All Africa Ultimate Club Championships (AAUCC) as their abilities will be tested against the elites; Ghost Ultimate from South Africa, Nairobi Ultimate, AUC Mayhem from Egypt, UCT Flying Tigers from Cape town among others.