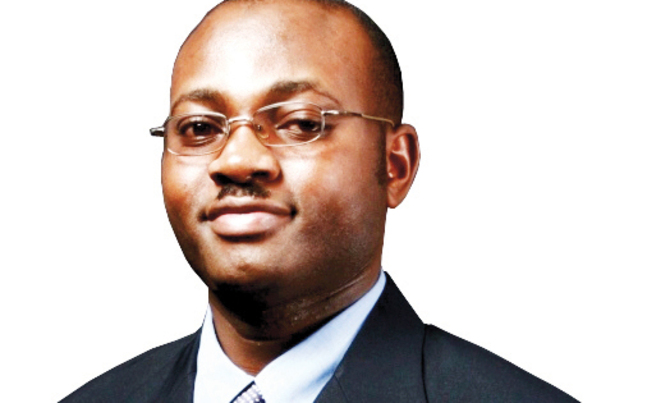 I understand that the Pope has a habit of sending certificates to Christians that clock the age of 100, but as a nation, we also must establish a mechanism of recognising our oldies, at least starting with 90-year olds (nonagenarians
By Deo K. Tumusiime
At a time when the life expectancy of ordinary Ugandans hovers anywhere around 50 years of age, it is plausible to still have a few individuals soldiering on to the 90th mark, and beyond. These sons and daughters of Uganda carry so much valuable history on their minds and are beautiful flowers in our society. They surely must receive a special Presidential medal, if for anything, at least as a farewell mark.
I understand that the Pope has a habit of sending certificates to Christians that clock the age of 100, but as a nation, we also must establish a mechanism of recognising our oldies, at least starting with 90-year olds (nonagenarians). It would be best if these individuals are recognised before they breathe their last, and irrespective of one's contribution and political orientation. This is likely in a way to encourage Ugandans to live purposeful lives and to have a feel that their candle is not merely flickering and ultimately blowing out, but that while they succumb to the reality of our human life, they are truly loved and cared about.
By age 90, many Ugandans are considered so old, certainly unable to fend for themselves. My daughter yesterday reminded me that when people grow old, they become like children because they lose all their teeth, and are just as helpless. It should therefore be our noble duty to ensure that our aged Ugandans do not pass on hopelessly and in misery but instead storm the gates of heaven with a bang and a swag.
More so, Ugandans need to improve their record-keeping mechanisms to ensure that valuable landmarks about the life of our senior citizens do not pass unrecognised. Other than renowned Boniface Byanyima, I have personally known at least two other nonagenarians that have passed on in the last couple of years quite incognito, simply buried away just like any other deceased person. Surely no. We need to find ways of recognizing these people by awarding them medals, establishing monuments in their memory, naming roads and buildings after them, charities, schools and many other marks of recognition. This way, we ensure that the memory of our people lives on across generations. Government ought to show interest in its people who have held our flag so high and not just leave it upon individual families, because it is a collection of all of these that makes Uganda.
It is also important that those with long standing grudges are facilitated, to start processes of making peace so that no Ugandan past the 90 mark passes on with hatred against anyone. It was particularly shameful for example reading a headline in one of the tabloids suggesting that the deceased Boniface Byanyima would never have wanted the President anywhere near his grave. Such things should not prevail in a religious country like ours. Otherwise our faith is in vain. We have one life to live, and surely we should not live this life clouded by grudges, for when one dies, the door for reconciliation is closed for eternity. Perhaps for the remaining of the Byanyimas, they have the opportunity to make peace with the President in their dad's memory, for the wrongs Mzee Byanyima held so passionately against him. Whatever their troubles were, I don't think any of it should be completely unforgivable.
I have also learned a lesson, that goals must be Simple, Measurable, Achievable, Realistic and Time bound. Similarly, these principles ought to be attached to our expectations of our leaders and colleagues. If one for example hates me for being a short man, what am I to do about it? If you are a passionate member of the Democratic Party and hate an NRM leader for being undemocratic, and you refuse to forgive until the leader is done away with, how SMART is your goal? Otherwise we risk leaving this world with sadness when we have all the chances to mend and depart with a smile on our faces.
It is my desire to see more and more Ugandans particularly our 90+year olds being accorded special recognition before they breathe their last, leaving the scene grudge-free, as well as being guaranteed the most befitting send off.
The writer is a communications consultant