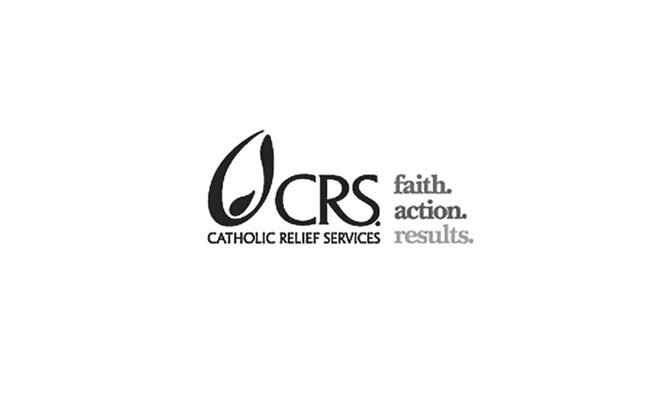 Deadline for submitting applications is May 25th, 2017 at 5:00pm.
ABOUT CRS:
Catholic Relief Services (CRS) carries out the commitment of the Bishops of the United States to assist the poor and vulnerable overseas. Our Catholic identity is at the heart of our mission and operations. We welcome as a part of our staff and as partners, people of all faiths and secular traditions who share our values and our commitment to serving those in need.
OVERVIEW
Job Summary: CRS works in partnership with local organizations, and specifically with the Catholic Church, to implement projects. As part of catholic social teaching and the principle of subsidiarity, CRS is compelled to support the transfer of capacity to our local partners wherever possible. The Capacity Strengthening and Partnership Officer will be responsible for planning, coordination, implementation, monitoring and reporting of SOCY partnership and capacity strengthening program/activities.