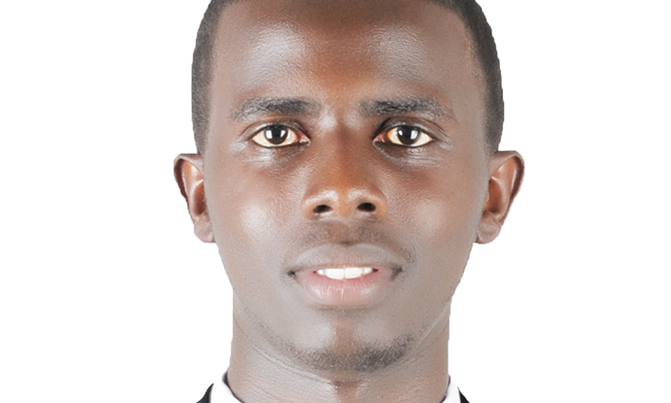 Discriminatory laws and practices that do not give equal rights to all, and that suppress women's and children's rights, have no place in contemporary families, communities, societies and nations
By Davis Akampurira
"Equitable social and economic development depends on fair legal frameworks and social norms that support the rights of women and children.Discriminatory laws and practices that do not give equal rights to all, and that suppress women's and children's rights, have no place in contemporary families, communities, societies and nations." - Ban Ki-moon, Secretary General of the United Nations~
Family defines widely as a basic unit of social structure. This exact definition can vary greatly from time to time, culture to culture. Families remain at the centre of social life ensuring the well-being of their members, educating and socialising children and youth as well as caring for both young and old.
The International Day of Families is observed on the 15th of May every year. It was proclaimed by the UN General Assembly in 1993 with resolution to reflect the importance of family bonding and relationship. This day aims to promote awareness of issues relating to families and increase knowledge of the social, economic and demographic progression that affects families.
The International Day of Families has stimulated a series of awareness-raising events, including National Family Day. In many countries, National Family Day provides an opportunity to highlight different areas of interest and significance to families in each nation.
Variation of activities are organised in different nations including workshops and conferences, radio and television programmes, newspaper articles as well as cultural programmes relevant to their themes.
The theme for this year's observance is "Families, Healthy Lives and Sustainable Future". It highlights on the central goals of the 2030 Agenda for Sustainable Development which focus on ending poverty, promoting shared economic prosperity, social development and people's well-being while protecting the environment.
However, family-oriented policies could greatly contribute to the achievement of Sustainable Development Goals 1 to 5 relating to eradication of poverty and hunger; ensuring healthy lives and promoting of well-being for all ages; securing educational opportunities throughout the lifespan and achieving gender equality.
We, believe that a policy perspective, taking families into account in the implementation of Sustainable Development Goals, has a potential to speed up the achievements of many targets relating to individuals' well-being.
A number of family policies, such as those supporting the care giving role of families, work-family balance for parents, empowering families to support their individual members' health, education and well-being, have been found to contribute to overall development goals.
Like the quote of the UN's Secretary General, "on this International Day of Families, let us renew our pledge to promote work-family balance for the benefit of families and society at large" because after all, everything starts from a family. The writer is Team leader Africa Leadership Awards