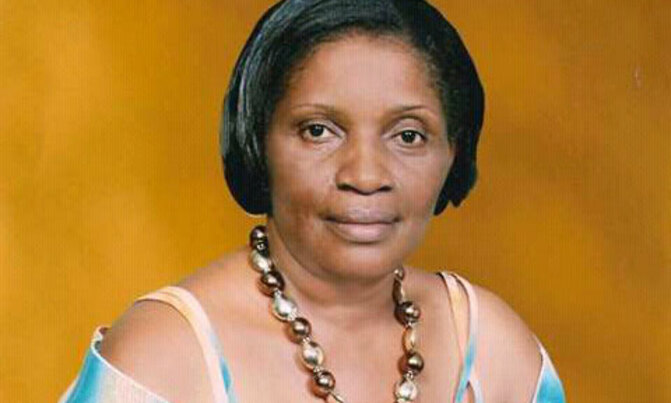 Eudia Kwizera was the MP for Kisoro district from 2006-2011
Eudia Kwizera, the former woman MP for Kisoro District passed away on Friday morning at Nsambya Hospital in Kampala after a short illness.
Kwizera who was in her 60s was the MP for Kisoro district from 2006 to 2011 when she was floored by Sarah Mateke.
As the news of her death spreads, people from Kisoro and beyond have been sending condolences messages to the family, relatives and friends of the deceased legislator.
"I have learnt with extreme sadness, the passing on of Hon. Eudia Kwizera. Her personal touch with Kisoro women will always be remembered. My deepest condolences go to his son Michael" Kisoro District Chairman Abel Bizimana said.
Vianey Abumva, a businessman said late Kwizera will always be missed by the people of Kisoro as well as remembered for her selfless service she offered when she was still in Parliament.