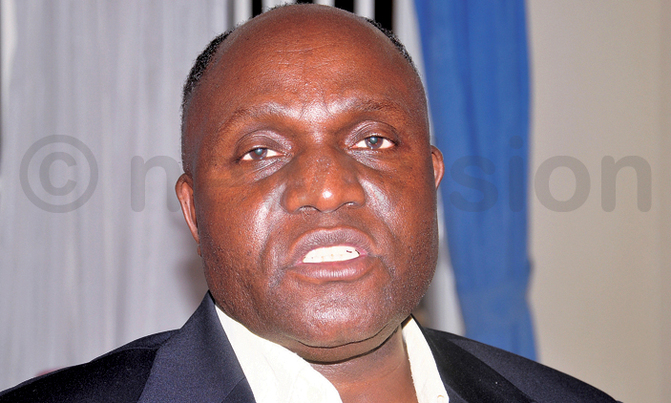 The former Minister of Defence is expected to start work in June
Uganda's long-serving envoy to China, Charles Wagidoso, this week bid farewell to fellow diplomats in China, paving way for former defence minister, Dr. Crispus Kiyonga, to take charge.
Kiyonga was recently appointed Uganda's envoy to China, and he is expected to start work in June.
According to officials in the Ministry of Foreign Affairs, Wagidoso, who was appointed envoy to China in 2006, has been lauded by fellow diplomats for his loyal service to the Government of Uganda.
Speaking at a function organised by diplomats and the Ugandan embassy in China, the Dean of the Diplomatic Corps in China, Amb. Victor Sikonina of Madagascar praised Wagidoso's cordial relationship with other African envoys over the years.
"Sikonina lauded Wagidoso for his loyal service not only to the Government of Uganda but also the Africa Group," the statement noted.
On his part, Wagidoso, stated that: "it was an honour to serve his government and while thanking his colleagues for the cooperation, he encouraged them to extend similar cooperation to his successor."