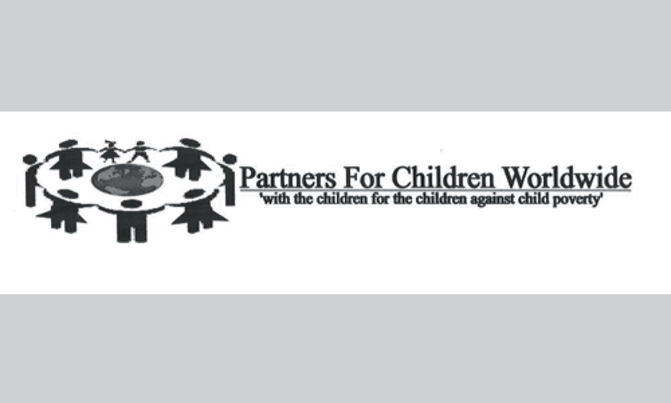 INVITATION FOR PRE-QUALIFICATION FOR THE SUPPLY OF GOODS AND SERVICES
Partners for Children Worldwide (PfCW) is a Non-Government Organization operating in the 5 districts of Serere, Soroti, Amuria, Katakwi and Kaberamaido. PfCW is a federation of 6 community associations registered as CBOs in the respective districts.
The organisation has field offices in Acowa Family Helper Project Akore, Aakum Child and Family Program - Ngariam, Soroti Family Helper Project - Madera, Kidetok Child and Family Program - Ogangai, Katine Child and Family Program - Katine and Akani Social Service Centre - Abalang.
PfCW is in the process of prequalifying its service providers for the financial years; FY2016/2017 to FY 2018/2019. PfCW invites applications from CREDIBLE and COMPETENT eligible firms/Individuals for the prequalification exercise as described below at a non- refundable fee of 50,000 shillings only