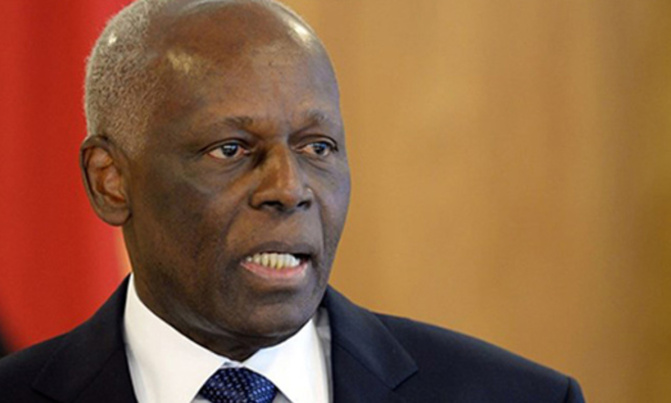 Dos Santos, 74, who has been in power since 1979 announced that he will not contest the election.
Angola's cabinet said on Monday that elections will be held on August 23 to choose a successor to President Eduardo dos Santos after 38 years of iron-fisted rule.

Dos Santos, 74, has been in power since 1979 and has announced that he will not contest the election. His ruling party's presidential candidate will be the current defence minister.

"At the suggestion of the president of the republic... the nation's cabinet on Monday approved August 23 as the date for Angola's general election," cabinet spokesman Joao Maria de Sousa said in a press conference broadcast on national radio.

Dos Santos must now formally trigger the legal process to stage the polls which will see up to 9.6 million Angolans cast ballots.

Joao Lourenco, the current defence minister, emerged in February as Dos Santos' chosen successor and is thought by analysts to be the most likely victor in August's contest.

The election is set to mark a new chapter for the oil-rich country as Dos Santos hands over power.

Dos Santos, who has dominated the Angolan government and the ruling MPLA party for decades, has been regularly accused of crushing dissent.

The MPLA has ruled since independence from Portugal in 1975.

About 50 protesters attended an unauthorised demonstration in Luanda on Monday calling for fair elections, with police arresting seven people who were each jailed for 45 days.

After constitutional changes in 2010, Angola does not directly elect a president but the leader of the winning party in the general elections automatically becomes head of state.

"All the political, parliamentary, financial, logistical and security conditions are in place for transparent and unhindered general elections," said Sousa, who also serves as the country's chief prosecutor, apparently quoting Dos Santos.

But opposition figures have raised doubts about the plans for the polls and suggested it is unlikely that they will be fair.