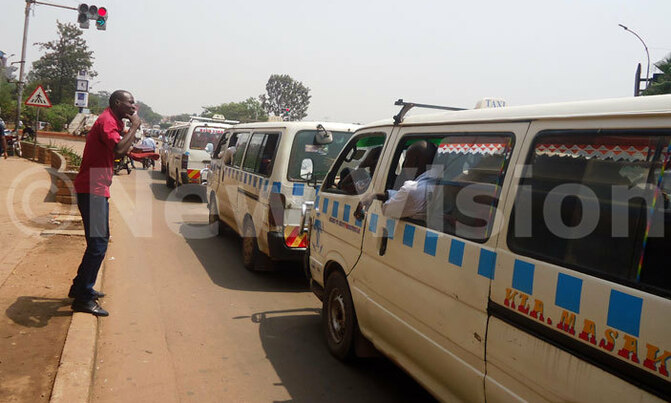 "Fine is sh40,000 or two months imprisonment or both," he states.
The Kampala Capital City Authority (KCCA) has announced that it will start prosecuting street preachers, owners of unapproved mobile advertising screens and individuals who post unapproved posters.
KCCA says such cases have increased in Kampala and they contravene Local Governments Maintenance of Law and Order Ordinance 2006.
"This is to ask the general public to desist from any such unapproved practices," reads the notice.

According to KCCA deputy Spokesperson Robert Kalumba, Regulation Seven of the maintenance of law and order ordinance states that anybody who makes unnecessary noise either by him /herself with an instrument or a machine creates any disturbance commits an offence.
"Fine is sh40, 000 or two months imprisonment or both," he states.

Kalumba also said KCCA will soon meet church leadership to discuss way forward.

In Kampala, street preachers are common in Wandegeya, on Jinja Road (around traffic lights), William Street, Clock Towers among others and some of the preachers use loud speakers.