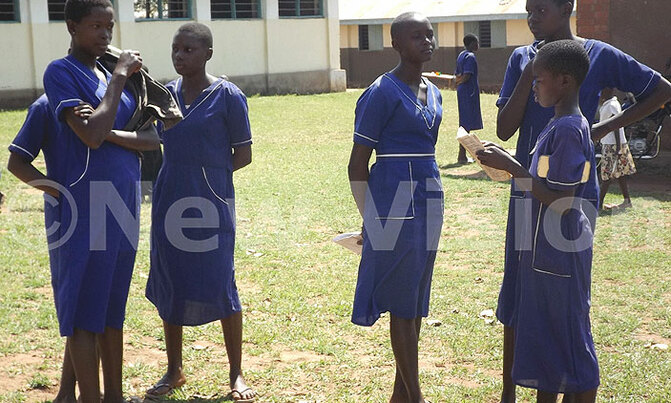 The registration is among others things aimed at having a national register with each and every citizen's data.
KAMPALA - In a bid to have a comprehensive National Identification Register, the National Identification and Registration Authority (NIRA) will next month start the registration of all school going children in the country.

According to Gilbert Kadilo, the NIRA head of communications, the registration is among others things aimed at having a national register with each and every citizen's data.

Kadilo says this is in fulfillment of NIRA's mandate under the Registration of Persons Act.

While the first phase of registration was for citizens 16+ years, this second phase of registration is targeting students and pupils.

Kadilo says the registration will run for a period of three months during term two which begins on May 29 to August 31.

The exercise which is targeting about 10 million children will be carried out in all government and private schools across the country.

At least 12,000 jobs will be created for Ugandans in the next three months. 12,000 will work as enrollment officers while 200 will work as data entry officers.

The exercise will be jointly conducted by NIRA, the Ministry of Education and Sports, and other stakeholders.

After registration, each child will get a National Identification Number (NIN) that will be the same number which they will carry for life.

They will also use this number to apply for National IDs when they are 16 years old and above.

Kadilo says registering students will help the Ministry of Education establish the exact number of pupils and students in schools, and lead to budget savings through elimination of ghost students and schools respectively and enable government plan well for the schools.

All parents are required to be registered and carrying a National ID ahead of the registration to facilitate the key requirement of linking every child to a parent.

Continuous registration for adults is ongoing at all district NIRA offices across the country.

To-date, NIRA has issued over 16 million IDs but about 1.5 million of them had not been collected as of December 2016.

Parents will get circulars notifying them of the registration exercise as children break off for the term one holiday.

It is important that every Ugandan possess a national identity card and have their biometric data entered into the NIR.