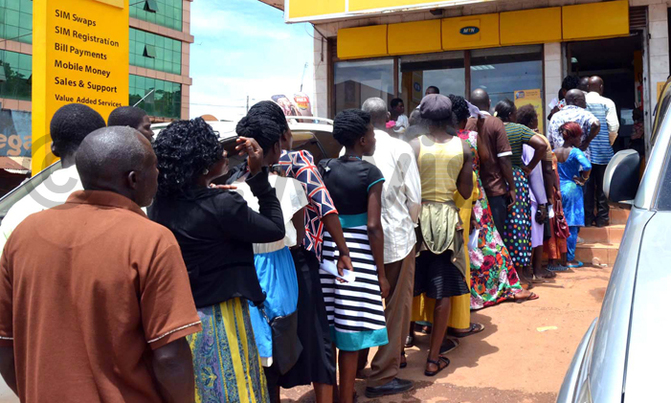 Court is slated to hear the interim application to halt the verification exercise on Wednesday
Activists have dragged Uganda Communications Commission (UCC) to the High Court, challenging the ongoing SIM card subscriber verification process.
Petitioner Norman Tumuhimbise and Rights Trumpet Ltd dragged UCC to the civil division of the High Court through Niwagaba and Mwebesa Advocates today.
Court is slated to hear the interim application on Wednesday in which the petitioners are seeking to temporarily block UCC from continuing with the process.
On April 12, UCC issued a seven-day ultimatum within which all subscribers of telecom services have to update their SIM card details using only their national identification card.
Following a meeting with various telecom companies, UCC warned that all SIM cards whose details are not updated and verified by service providers before Thursday would be deactivated.
But according to the petitioners, it was unfair and unconstitutional for UCC to restrict citizens to using only national IDs for registration yet there are other official documents like passports which foreign nationals were allowed to use for the exercise.
In their main suit, the activists want court to set aside and declare as invalid UCC's decision.