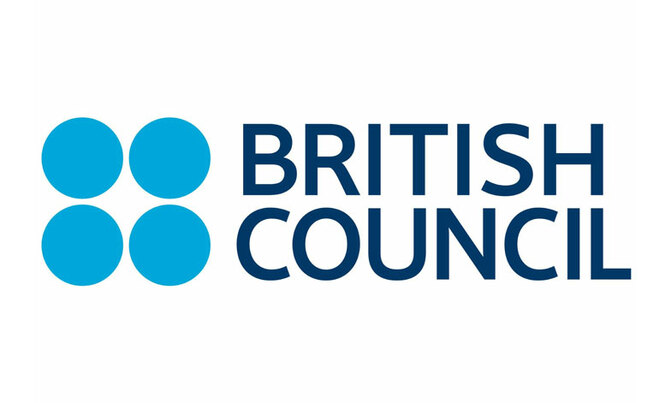 Closing date for applications: 14 April 2017.
The British Council is the UK's international organisation for cultural relations and educational opportunities. We create friendly knowledge and understanding between the people of the UK and other countries.
We do this by making a positive contribution to the UK and the countries we work with - changing lives by creating opportunities, building connections and engendering trust.
We work with over 100 countries across the world in the fields of arts and culture, English language, education and civil society. Each year we reach over 20 million people face-to-face and more than 500 million people online, via broadcasts and publications.
Founded in 1934, we are a UK charity governed by Royal Charter and a UK public body We have been in Uganda since 1952 and work alongside UK government partners British High Commission (BHC) and Department for International Development (DFiD) to facilitate and strengthen the relationships between UK and Uganda.
Globally British Council operates as 8 regional business units Uganda is in the Sub-Saharan African region and as such aims for close collaboration where appropriate with nearby countries in achieving its objectives.
British Council Uganda seeks to recruit suitable candidates for the following positions to be based in Kampala, Uganda.
Marketing and Communications Officer Reports to: Programme Manager Location: Kampala
Customer Services Officer Reports to: Country Exams Manager Location: Kampala
Apply for the Jobs
Please visit www.britishcouncil.ug to apply
Closing date for applications: 14 April 2017.
The British Council is committed to a policy of Equal Opportunity and Diversity and welcomes applicants from all sections of the community. We guarantee an interview to disabled candidates who meet the essential criteria. The British Council is also committed to a Child Protection Policy; applications will be considered only for candidates who declare their agreement to the Policy.